Aegean Air Adds 10 More Countries To Its Routes
by XpatAthens
Thursday, 19 February 2015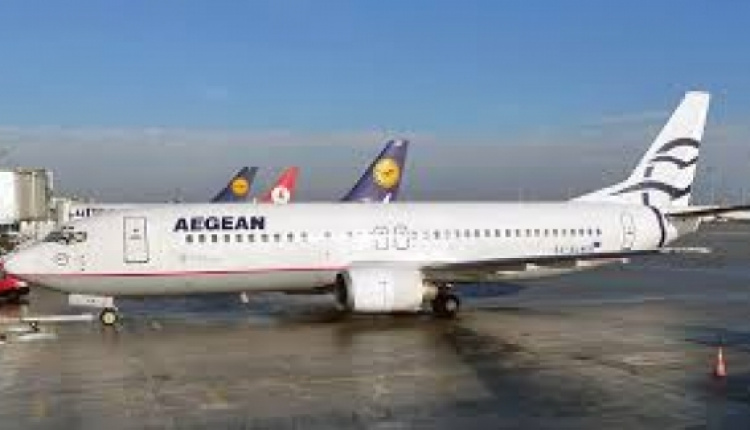 Aegean Airlines announced on Tuesday it is adding 16 new destinations in 10 new countries to its network next summer, reaching a total of 134 destinations, 34 domestic and 100 abroad in 42 countries.
The airline's network will as of next year add Helsinki in Finland, Toulouse, Deauville and Metz in France, Naples and Pisa in Italy, Malta, Kuwait, Amsterdam in the Netherlands, Paphos in Cyprus, Riyadh in Saudi Arabia, Tallinn in Estonia, Oslo in Norway, Tehran in Iran, Dubrovnik in Croatia and Yerevan in Armenia.
Aegean will also increase its flights from major markets for Greek tourism such as Britain, Germany, Switzerland, France and Italy, and to popular island destinations such as Naxos, Milos and Paros.
The 2015 schedule of Greece's main carrier will offer 15 million seats, up 2 million from 2014, as its summer schedule has evolved into a stronger one than initially planned, with more new destinations, given that the growth prospects of the company appear particularly positive.
To read more, please visit ekathimerini.com
By Alexandra Kassimi