The Acropolis Reopens Its Doors For Visitors
by XpatAthens
Monday, 29 March 2021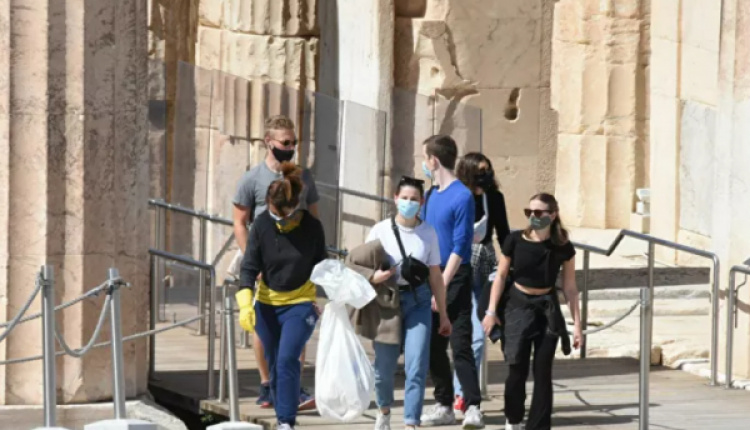 The Acropolis reopened on Monday March 29th for visitors after all archeological sites were closed for many months due to COVID-19 lockdowns, however just a few visitors chose to visit the archaelogical site on Monday morning.

Wearing masks and only small groups of up to three people being permitted to enter the tourist attraction, the opening was accompanied by strict measures.

Most visitors were young foreigners, while some Greeks, mostly older, took advantage of the reopening to visit the Acropolis.
The following measures are applied for visiting archaelogical sites:
Groups of only three people, unless it concerns families.
Mandatory use of mask and keeping distance.
Send SMS 6 and without the use of a vehicle.
To read this article in full, please visit:
greekcitytimes.com