Statues At Zappeion Gardens Come To Light
by XpatAthens
Tuesday, 29 December 2020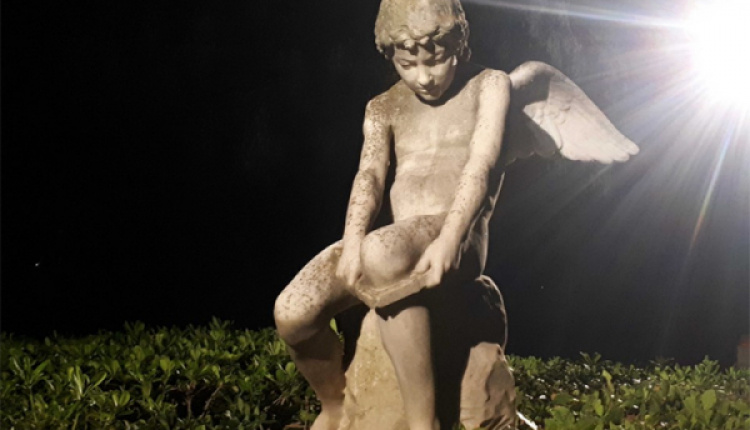 The garden of the Zappeion building in Athens is filled with statues of great Greek benefactors, poets, and philosophers, and figures such as the "Young Fisherman" by Dimitrios Filippotis and "Eros" by Georgios Vroutos.
Until recently, the statues became shrouded in darkness at night, making their beauty disappear in the dark. However, about a year ago, Christina Vagena, the chairwoman of the Olympia and Bequests Committee that manages the historic site, decided to reach out to Eleftheria Deko – who recently designed the
new lighting system
of the Acropolis – to create the new lighting system for 17 of the Zappeion statues. This is worth noting that the internationally acclaimed lighting designer offered her services pro bono.
"It was an enormous honor for such a charismatic professional to offer her assistance free of charge and to breathe new life into the sculptures. When the pandemic blows over, all Athenians will have the pleasure of rediscovering them and enjoying them.", stated Christina Vagena.
To read this article in full, please visit:
greece-is.com
Photo:
"Eros", by Georgios Vroutos. © Pavlos Zafiropoulos