Reminiscing The 2004 Athens Olympics
by XpatAthens
Thursday, 13 August 2020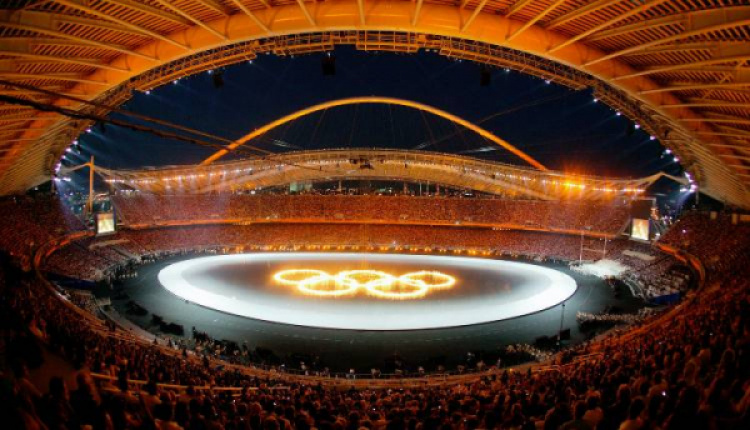 On the 13th of August, 2004, Greece shared its history and culture with the rest of the world with a spectacular Olympic Games opening ceremony.


It was a remarkable evening for the 72,000 spectators who watched the ceremony live at the Athens Olympic Stadium and the hundreds of millions who watched it live on the television.


The ceremony received significant recognition and featured cutting edge technologies such as a giant pool with slip-proof fiberglass flooring, innovative lighting design, and awe-inspiring floating pieces of sculpture.
Even though it was widely thought that a small country like Greece would be unable to successfully host the Olympic Games on the evening of the 13th of August 2004, doubters were finally silenced.


A few years later, 2 Americans who worked on the Athens 2004 bid and the Athens Organizing Committee wrote about the fantastic experience they had working for the success of the Games:
"The sight of Greeks coming together and delivering a world-class event was deeply impressive and not to be forgotten or dismissed," Mark Steitz and David Dreyer, wrote in Greek daily
Kathimerini
.


"We had heard stories of Greek problems, of past bids for the Games gone awry, of negative national traits. We saw the opposite. We were met with humor, patience, and goodwill. Philoxenia was quite for real," they added.


To read more about the Athens 2004 Opening Ceremony, please visit: greekreporter.com