XpatAthens Welcomes Eleni Maria Georgiou As An Official Content Contributor
by XpatAthens
Thursday, 11 June 2020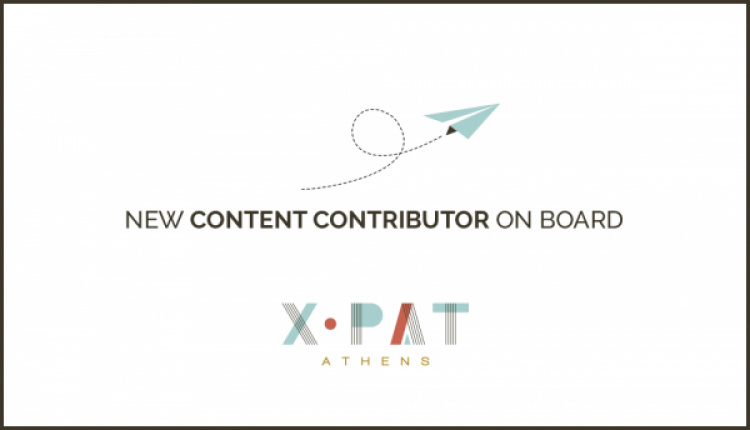 XpatAthens works with writers, bloggers, cultural platforms, and local media houses in order to give our readers unique, useful, and up-to-date content.
We are always looking to meet and connect with new content contributors. If you believe that your content would be a positive addition to XpatAthens, click here to learn more about working with us!
---
We are very happy to welcome Eleni Maria Georgiou
as an official XpatAthens content contributor.
---
Who Is Eleni Maria Georgiou?

Eleni Maria Georgiou is an independent writer and publishing professional devoted to creating books that are creative, original, and modern.
Passionate about Athens and all the city has to offer, for four exciting years, I co-managed XpatAthens. This experience inspired me to write my first book, Eleni's GREEK PHRASE BOOK: A Beginner's Guide to Greek Culture and the Greek Language in 2018, sparking the birth of Lenacke Press. I continue to write, think about, and publish creative and original books, adding to the Lenacke Press collection.
In addition, since 2004, I have been running fixyourenglish.com, a business that provides Editing, Proofreading, and Translation services.
I currently live in Athens, Greece with my husband and two kids. I am fluent in both English and Greek and interested in learning more languages. I like organizing and attending community group events, reading, listening to podcasts and audiobooks, writing, lifting weights, and going hiking.