XpatAthens Welcomes Eleni Meraki As An Official Content Contributor
by XpatAthens
Tuesday, 12 May 2020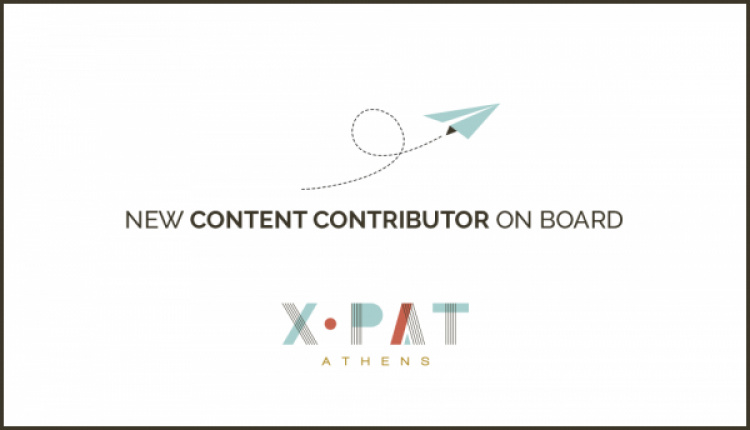 XpatAthens is very happy to welcome Eleni Meraki as an official content contributor!
We're especially excited about sharing some of the inspiring content from her
Be Your Own Muse
platform which will be published for our readers in our
Conscious Living
section.
We will also work closely with Eleni to share some of the life-changing stories from her storytelling platform
Guts & Tales
- this content will be shared with our readers in the
People
section of our website.
---
XpatAthens works with writers, bloggers, cultural platforms, and local media in order to give our readers unique, useful, and up-to-date content. We're always looking to meet and connect with new content contributors and if you believe that your content would be a positive contribution to XpatAthens, learn more about working with us
here

.
---
More About Eleni Meraki

Eleni Meraki is a life and business coach, multiple online entrepreneur, and writer, and has devoted her life to assisting people on their journeys to living a more authentic and happy life. She has coached and interviewed hundreds of people on their journeys of transformation towards a more meaningful life and conscious business making.


Visit Eleni's Websites
Eleni Meraki:
www.elenimeraki.com
Guts & Tales:
www.gutsandtales.com
By Your Own Muse:
www.beyourownmuse.com