Post-Coronavirus EU Health Protocols For Hotel Services
by XpatAthens
Thursday, 14 May 2020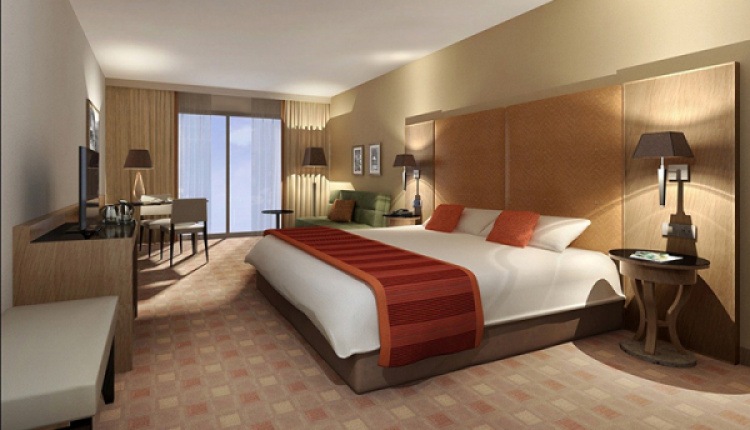 The European Commission, in collaboration with the President of the European Council, has put forward a Joint European Roadmap for the gradual lift of measures that were taken during the COVID-19 outbreak.
With the lifting of restrictions on travel-related activities, citizens are expected to gradually resume domestic and intra-EU travel. However, lifting measures too quickly may cause a sudden increase in infections, so until a vaccine is available, the need for travel and tourism should be weighed against the risks of a resurgence of the virus.
While drafting the 'roadmap,' the protection of the health of citizens, tourism workers, and tourists remains the key priority.

The guidance provides criteria and principles for the safe and progressive restoration of tourism and for the development of health protocols for the hospitality sector.

The EU Guidance for health protocols in hospitality establishments proposes policies to guide Member States in the design and implementation of infection prevention, control measures, and protocols for hospitality services providers, such as hotels and other hospitality establishments, to ensure the health and safety travelers as well as workers in the hospitality sector.

Epigramamatically, the guiding principles are the following:


a) Epidemiological situation, b) The health and safety of guests and workers is a key priority, c) Local arrangements, d) Action Plan in case of infection, e) Training, f) Management of staff, g) Information for guests, h) Physical distancing and hygiene, i) Infection prevention and control measures (IPC measures) such as: Respiratory etiquette, Hand hygiene, Use of face masks, Ventilation, Cleaning and disinfection, j) Potential infections among guests or staff
The European Commission will continue collaborating with the Member States' officials, tourism stakeholders, and international organizations to expedite the implementation of this guidance.
To read the full set of guidences, please visit:
ec.europa.eu