Two 3,500-Year-Old Royal Tombs Discovered In The Peloponnese
by XpatAthens
Thursday, 19 December 2019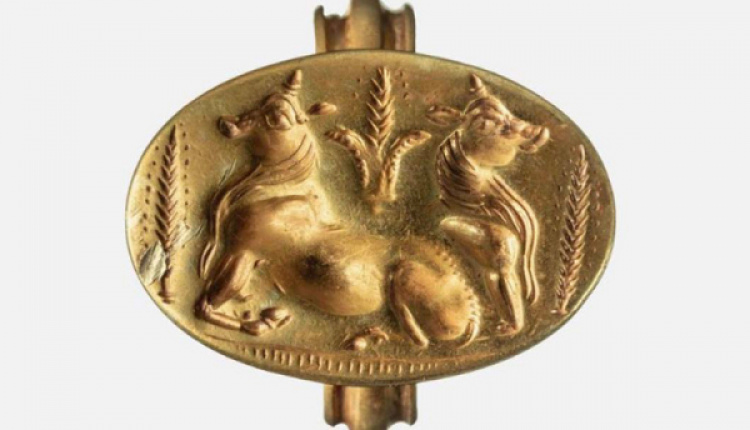 According to a statement by the Greek Ministry of Culture, two monumental royal tombs dating from about 3,500 years ago near the Bronze Age palace of Pylos in the Peloponnese have been discovered by American archaeologists.


The ministry stated that the domed roofs of both tombs had collapsed during antiquity, filling them with so much earth and rubble that tomb raiders couldn't get in to ravage them. Among the recovered grave goods are a golden seal ring and a gold talisman of an ancient Egyptian goddess.

It is worth mentiong that the Mycenaean era, which dates from about 1650 B.C. to 1100 B.C., was the foundation for many Ancient Greek myths and legends, including that of the Trojan War. The graves lie near the Palace of Pylos, which features in Homer's Odyssey as the seat of the wise King Nestor.