Winter Quiet Hours Are Back
by XpatAthens
Tuesday, 01 October 2019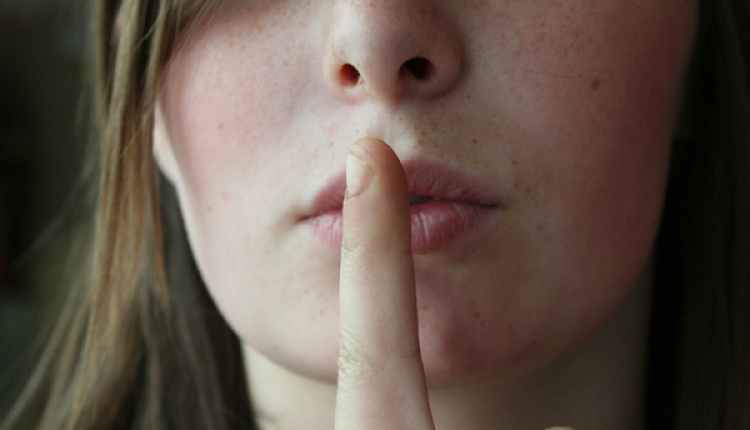 The law that restricts noise and disturbances in residential areas reverts to its winter schedule today.
According to the measure, residents are allowed to file a complaint if disturbances occur between 10 p.m. and 7.30 a.m. and from 3.30 to 5.30 p.m. during the afternoon rest time.
During
Common
Quiet Hours
, it is not allowed to carry out construction works or other noisy activities, play musical instruments or loud music or use security alarms without due cause. Residents are also required not to engage in noisy discussions and arguments that could potentially disturb neighbors.
Summertime Common Quiet Hours run from April 1 to September 30 between 11 p.m. to 7 a.m. and 3 to 5.30 p.m.