WWF Initiative Aims To Reduce Food Waste
by XpatAthens
Monday, 23 September 2019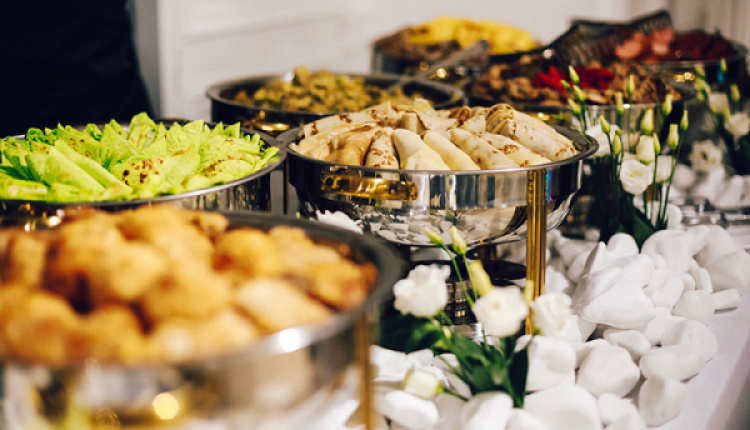 In collaboration with Unilever Food Solutions, the Greek branch of the World Wide Fund for Nature (WWF) has launched an initiative that aims to reduce food waste at 3 Greek hotels.

The initiative that started in late May involves a detailed daily record of food waste, at Grecotel Cape Sounio, Aquila Rithymna Beach Resort, and the Athens Marriott. Food waste is recorded in terms of food thrown-out during the meal preparation process, leftovers on the buffets and restaurants as well as on guests' plates.

"It was quite shocking when I realized how much waste we had. Almost all the guests only eat half of what they put on their plates, and the rest ends up in the trash," says Sakis Tzanetos, the chef at Grecotel Cape Sounio.

"If the customer understands that this is being done for the sake of sustainability and in respect for all of the things the planet gives us, they may start to appreciate food differently," explains WWF's Vicky Barboka, who's responsible for the program.

The action includes leaving a note for guests on the tables, at the buffets, and elsewhere asking them not to select more than they can eat.

Two years ago, the same program was implemented at 10 American hotels, helping them curb food waste by between 17 and 38 percent.

Today, food production is considered the number one threat to the environment; it uses up 34% of the planet's land and 69 % of its clean water, and is accountable for 24-30 % of greenhouse emissions.
To read this article in full, please visit: ekathimerini.com
---
To learn more about the actions of WWF Greece, please click here
---