Musical Journey Under The August Full Moon At The Acropolis Museum
by XpatAthens
Tuesday, 13 August 2019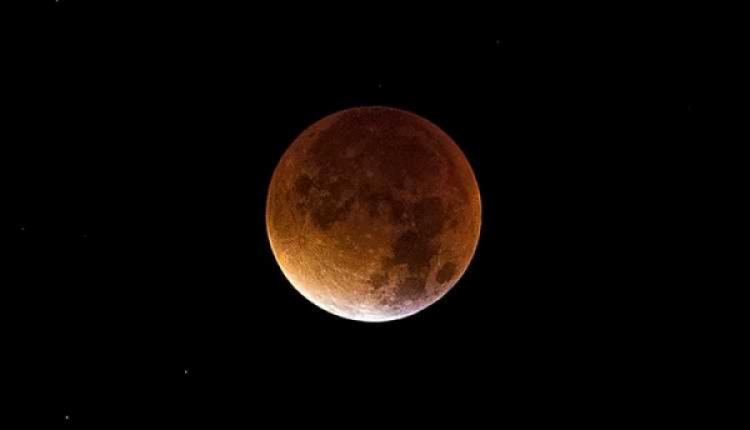 On Thursday 15 August 2019, at 9 p.m., the Acropolis Museum invites visitors to its entrance courtyard on a
musical journey
under the August Full Moon. Exceptional artists Eirini Toumpaki, Andreas Lafis, Maria Anamaterou and Sotiris Karistinos and their orchestra will perform beloved songs by great Greek songwriters and composers.
On this day, the Museum will be open from 8 a.m. to 12 midnight with free entry from 8pm onwards, and visitors will be able to enjoy the permanent exhibition galleries as well as the temporary exhibition 'Chisel and Memory. The contribution of marble craftsmanship to the restoration of the Acropolis monuments'.
The restaurant of the second floor will be open during the same hours (telephone reservations on +30 210 9000915) and also the ground floor café.
Source: The Acropolis Museum