Carnival Celebrations Across Greece
by XpatAthens
Monday, 11 March 2019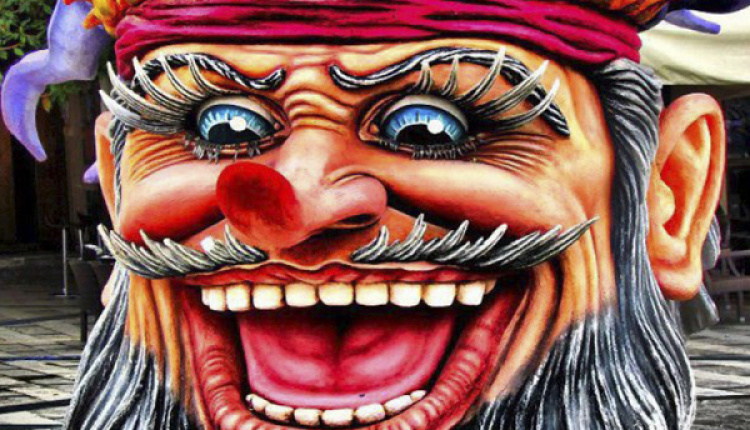 Sunday, the last day before Lent, according to the Christian Orthodox calendar, saw the conclusion of Carnival celebrations in Greece.
Helped by the sunny weather, many thousands took part in the parades and other Carnival celebrations all around Greece.
The best-known Carnival in Greece takes place in Patras, the country's 3rd largest city. This year the Patras Carvival attracted some 40,000 visitors and included a Chinese troupe, "Flying Dragons and Dancing Lions - Team of Cuigezhuang Township".
The Patras Carnival is most likely the most flamboyant and crowded, while places such as Naoussa in northern Greece and the island of Corfu base their celebrations on old traditions and retain a more authentic character.
To read this article in full, please visit:
ekathimerini