A Festival Of Light Comes To Life At SNFCC
by XpatAthens
Tuesday, 04 December 2018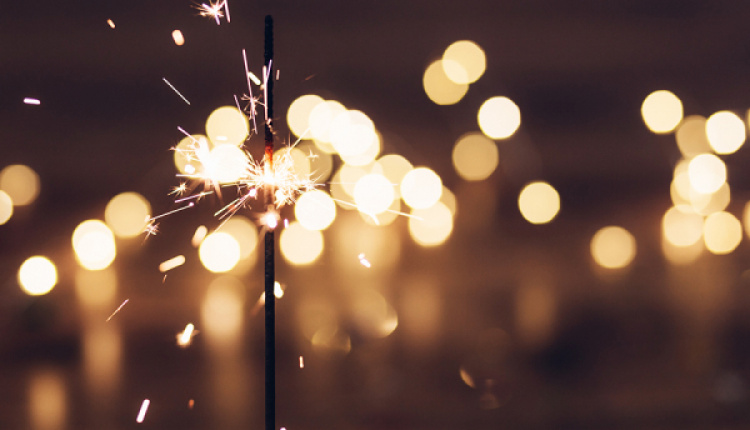 This holiday season, the Stavros Niarchos Park is flooded with light and sound, through a series of interactive installations that create an enchanting winter wonderland. Three of these installations have been specifically designed for the SNFCC and the project has been curated by Athens Digital Arts Festival (ADAF).
The Christmas World at the SNFCC came alive on Saturday, December 1. About 15,000 spectators, of all ages, had the opportunity to witness the magical celebration that brought the spectacular Christmas setting to life. The interactive luminous installations, the
ice rink
, and the numerous brightly lit Christmas trees will certainly impress visitors thought-out the holiday season!