Athens Wins The 2018 European Capital Of Innovation Award
by XpatAthens
Tuesday, 06 November 2018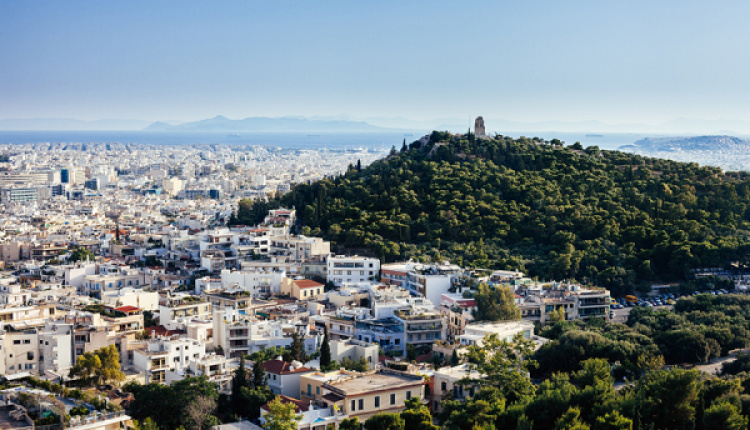 A great day for the city of Athens, as it was announced as the winner of the 2018 European Capital of Innovation Award! Recognizing our city's extraordinary accomplishments, the European Commission awarded Athens with this prestigious title and a €1 million prize. Together with 5 other European cities,
Athens was shortlisted for the award
after implementing innovative solutions to social challenges throughout the past year.
Carlos Moedas, European Commissioner for Research, Science and Innovation, who announced the winner said: "Cities are beacons of innovation. They act like magnets for talent, for capital, for opportunity. With the European Capital of Innovation 2018, we reward the cities that go the extra mile to test new ideas, technologies and ways to make citizens heard in the way their city has changed. Athens stands out as an example that a city facing many challenges can achieve great things. Through innovation, Athens has found new purpose to turn around the economic and social crisis. It is proof that it's not the difficulties, but how you raise yourself above them that matters."
Well done, Athens!