Greek Hoteliers Expect Higher Occupancy Rates For 2018
by XpatAthens
Monday, 12 February 2018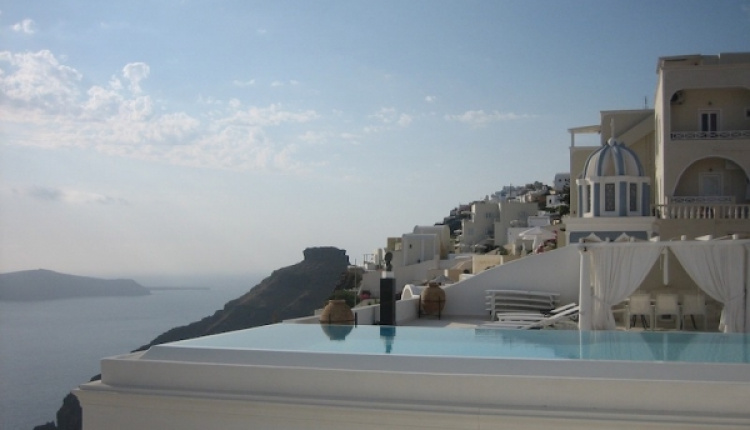 According to a survey released by GBR Consulting, occupancy rates for hotels in Greece are expected to rise at least 2 percent and 70 percent of Greek hoteliers estimate that room rates will improve by 2 percent.


Resort proprietors are expressing even greater optimism with 71 percent estimating occupancy levels will increase by more than two percent and 78 percent foreseeing price improvement of two percent and more.


According to the study, the positive momentum in terms of revenue will continue into 2018. Athens recorded improved figures compared to Rome, which marked a 0.6 percent rise over the year but behind Madrid, which saw an 18.4 percent increase in 2017.