Over 50,000 Runners At 2017 Athens Authentic Marathon
by XpatAthens
Tuesday, 14 November 2017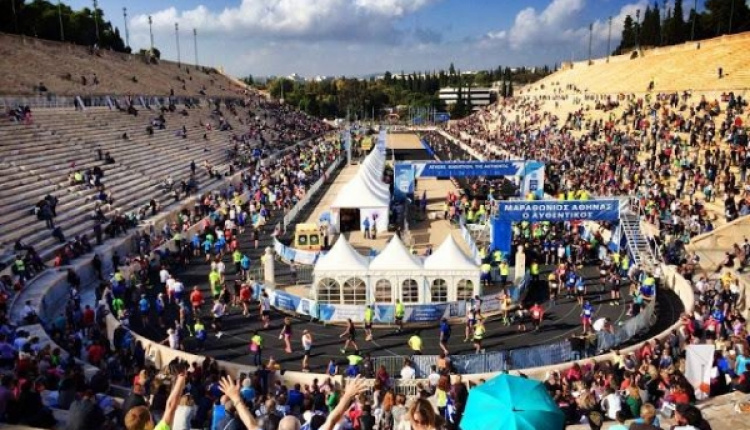 The 35th Authentic Marathon took place in Athens this past weekend on November 12, 2017 bringing together more than 51,000 runners. Around 18,500 runners came from all over the world and the rest came from Greece.


Most of the athletes competing come from the UK (1,054), Italy (1,000), the USA (834), France (815) and Germany (741). Other athletes travelled from countries such as Brazil, South Korea, New Zealand and Vietnam.


The course was a 42km course that followed the footsteps of the legendary soldier Pheidippides. The Athens Marathon has developed in recent years into one of the biggest annual sports events for Greece.