Athens Riviera Set For Massive Growth
by XpatAthens
Monday, 19 June 2017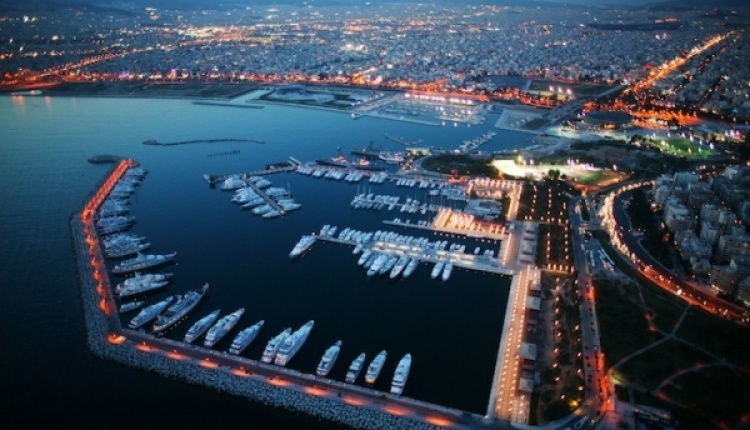 Aiming to tap into the potential of its vast coastline, the Region of Attica signed a 150 million euro agreement this summer with construction firm Aktor for the redevelopment of the Faliro Delta.


According to authorities, the upgraded area is expected to attract major investments in real estate and tourism along the coast from Piraeus to Cape Sounio.


Under the deal, 21 months after construction works begin, the first part of the revamped coastal front will be ready. Projects include transferring Posidonos Avenue closer to the sea, altering Syngrou and Kifissos avenues, installing a biological cleaning system for Kifissos River, enhancing anti-flood works, constructing a new natural gas pipeline under Poseidonos Avenue, relocating the existing water supply pipeline and creating parks, green spaces and recreation areas.