Athens Metro Makes World's Top 10 In Frommer's Travel Guide
by XpatAthens
Monday, 30 November 2015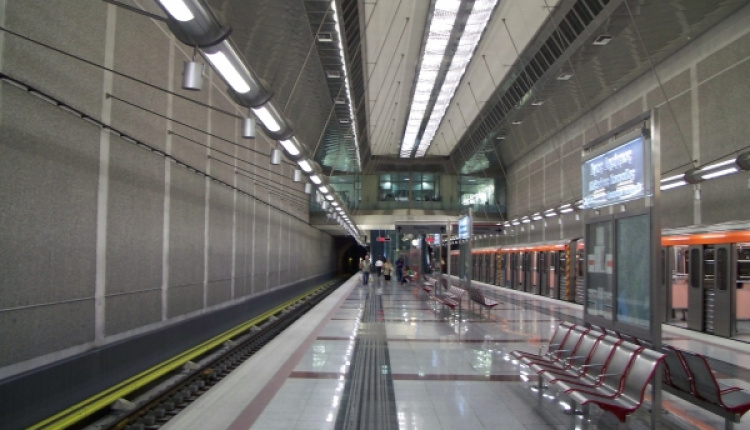 Athens commuters may take it for granted on a day-to-day basis, but for visitors to the Greek capital the metro is one of the sites worth visiting. In fact online travel guide Frommer's recently ranked the Athens metro among the top 10 subways in the world because of the archaeological exhibitions and contemporary art installations at a number of its stations.


The feature by Charis Atlas Heelan compares different subway systems around the world, asking: "What makes the world's best subway, Metro, and Tube systems? Other than safety, cleanliness, and cost, it doesn't hurt to have amenities like great architecture or underground shops and eateries. Bonus points if the transit stations aren't too crowded or have endless staircases."


The Athens metro is presented among the world's top 10 in most flattering terms: "One of the crowning achievements of this city's Olympic bid was the creation of Attiko Metro, a system with stations housing archaeological exhibits and items that were uncovered while digging (walls, cisterns, urns, and even sarcophagi). Even if you don't need to get to any of the 50-plus stations, it's well worth a visit to Syntagma Square or Akropoli stations to see the relics or Ethniki Amyna station for more contemporary art installations. Though the trains aren't that modern or efficient, the visual surroundings make it all worthwhile," the writer says.
To read more, please visit:
ekathimerini