Auto Registration Fee Hikes Based On Emissions And Age Of Vehicle
by XpatAthens
Wednesday, 18 November 2015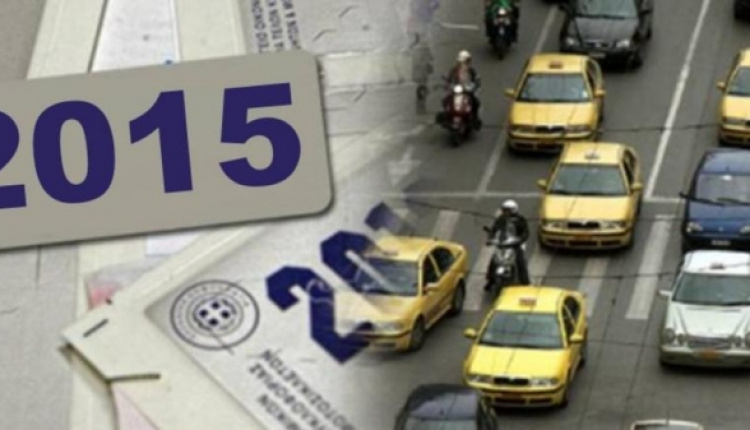 After weeks of wrangling over revenue sources to replace an unpopular education tax that was scrapped, the government is expected to announce an automobile registration fee hike based on CO2 emissions and the age of the vehicle.


Firstly, the exemption from registration fees will be narrowed from the current exemption for vehicles with emissions of 100 grams CO
2
/km, and will only apply to cars with emissions of up to 90 grams. The change will apply to vehicles acquired after October 1, 2010.
Under the current regime, 200,000 vehicles were exempt from fees, with most of these being in the 90-100 gram range. The government will reportedly impose a fee of nine cents per gram in this category. Hence, a car with emissions of 98 grams will now be charged with an 88 euro fee.


Secondly, all vehicles registered after 1 November 2010 will be saddled with fee hikes. This covers approximately 480,000 vehicles, which currently are charged between nine cents and 3.4 euros per gram. This is expected to be hiked by between 10 and 30 cents per gram, with cars that have low CO
2
emissions paying less.
To read more, please visit:
The TOC