CCTV Cameras To Be Fitted To Metro Trains In Athens
by XpatAthens
Monday, 26 October 2015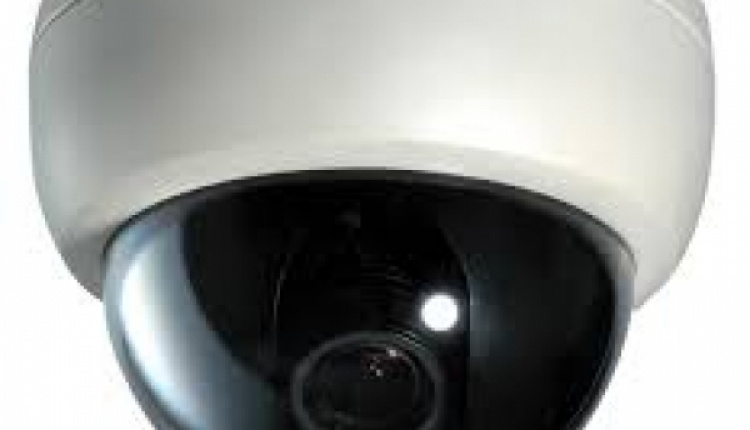 Three years after they first made the request, Greek transport authorities have been given the go-ahead by the country's privacy watchdog to install CCTV cameras inside metro trains in Athens.


A total of 408 cameras are to be fitted to the trains. There are already another 204 cameras on platforms and in metros stations.


Two years ago the Hellenic Data Protection Authority ruled that STASY, the authority that manages fixed rail modes of transport, could not install the cameras as it would not be in passengers' interests. However, STASY put in a new request last year, which has now been approved.