Good News For Greek Olive Oil
by XpatAthens
Wednesday, 29 April 2015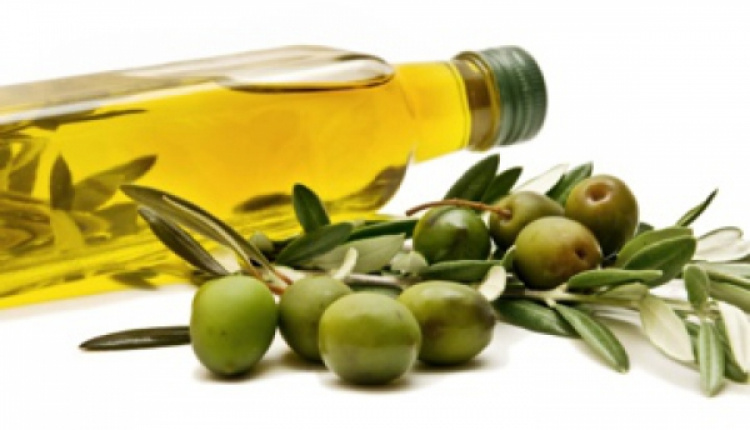 Warehouse wholesale company Costco has switched the sourcing of the extra virgin olive oil that goes into its Kirkland Signature 2-liter bottle from Italian sources, to providers from Greece.

This is good news for providers in Greece who have felt the punch of the financial crisis and even better news for the recognition Greek olive oil deserves.

The move across the Ionian Sea comes amid an apocalyptic season for Italy's olive groves. A hot spring, a rainy summer and a pesky olive-eating fly conspired to create what Italian daily La Repubblica called "the black year of Italian olive oil."

Production in Italy is expected to drop 34 percent this year, according to the International Olive Oil Council.

Prices have gone up accordingly: Italian extra-virgin olive oil in March was sold by producers for about $2.97 a pound, 84 percent more than a year earlier, according to the council.

For Costco, the reasoning appears to be purely financial— and not because Greek olive oil is far superior to its Italian counterpart. That drastic price hike must have been tough to swallow for the company that's always looking for a good deal.
Costco Chief Financial Officer Richard Galanti said the availability of the extra-virgin olive oil Costco usually purchases from Italy is down to one-tenth of the normal level.
To read more, please visit:
PappasPost