Greece To Follow Different Strategy On Parthenon Marbles Repatriation
by XpatAthens
Friday, 06 March 2015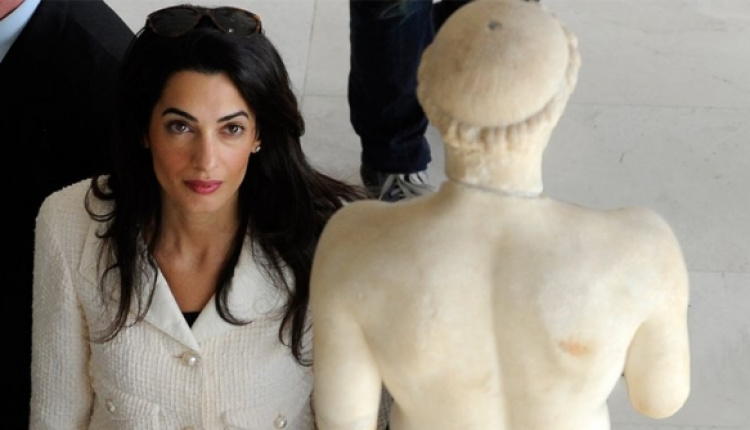 The new Greek government is considering a different strategy for claiming the Parthenon sculptures from the British Museum and will likely stop cooperating with Amal Alamuddin-Clooney and her law firm. The new Minister of Culture, Education and Religious Affairs Aristides Baltas told foreign reporters that Greece is seeking a new strategy to bring back the sculptures.
He was quoted by The Times as saying, "Our campaign will continue, but the strategy and how we go about that may be tweaked, if required. We'll be looking over these details in the coming weeks and if we see a need to alter them, we will."
Deputy Culture Minister Nikos Xydakis told the Greek Press that the marbles issue has gained good publicity after the involvement of Mrs. Clooney, who is a lawyer for London's Doughty Street Chambers law firm.
According to The Times report, the new leftist government of Greece wants to cancel Greece's contract with Amal Alamuddin-Clooney and the firm for financial reasons.
To read more, please visit greekreporter.com
By Philip Chrysopoulos