Creditors Hold Tough Stance As Greece Presents Reforms
by XpatAthens
Friday, 06 March 2015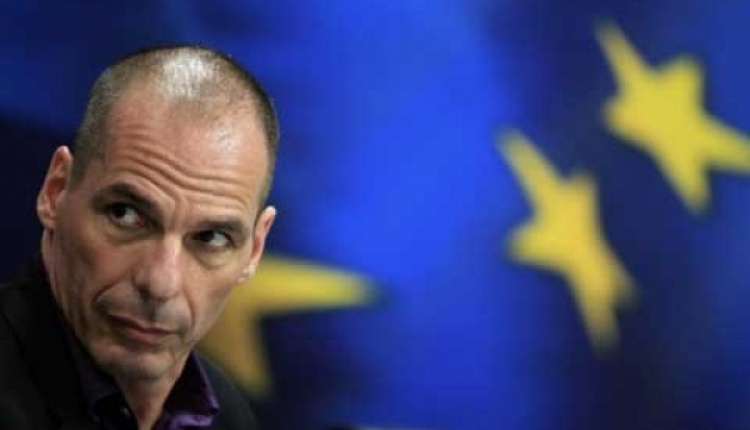 As pressure builds on Greece to implement economic reforms in order to secure crucial rescue funding, the country's representative to the Euro Working Group on Wednesday presented to his eurozone counterparts the six proposals Greece intends to make at Monday's Eurogroup meeting in Brussels.
During a teleconference discussion, Giorgos Houliarakis fleshed out the six proposed reforms Athens intends to discuss with representatives of the country's international creditors in a bid to clinch a portion of a 7.2-billion-euro pending loan installment.
Those measures include tackling the country's humanitarian crisis, reforming the public administration, introducing a payment scheme for Greeks with debts to the state and overhauling tax collection.
Greek efforts to prepare the ground for the Eurogroup came as European officials indicated that the country has little room for maneuver.
At a joint press conference with European Commission President Jean-Claude Juncker in Brussels on Wednesday, German Chancellor Angela Merkel refused to speculate on the possible need of a third loan package for Greece, noting that much work remained with the current program. "I think we now have all our hands full to make this... succeed," Merkel said.
To read more, please visit ekathimerini.com