Study Reveals Greece As A Top Luxury Travel Destination For This Summer
by XpatAthens
Saturday, 10 June 2023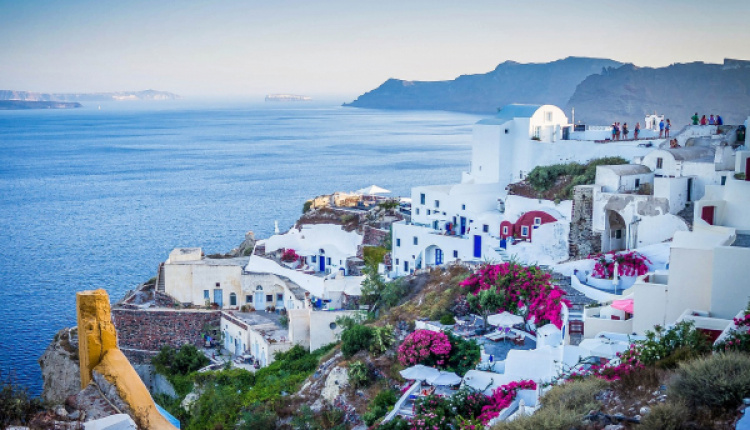 Greece is among the world's top 10 luxury destinations this summer, according to the "Holiday Habits Luxury Travelers Guide 2023" released by Condé Nast Johansens.


More specifically, the annual study placed Greece among the world's leading destinations for luxury travelers. The list also includes the United Kingdom, Spain, Italy, Portugal, France, Ireland, Croatia, the United States, and the Caribbean.


Study findings also reveal that 38 percent of luxury travelers said they plan to spend an average of 8,000 euros on their holidays in the coming months. Overall, luxury travelers take three to four vacations a year generating up to 32,000 dollars in revenues annually.
To read this article in full visit
news.gtp.gr