Greece Tops The List of Mediterranean Countries For Tourist Satisfaction
by XpatAthens
Tuesday, 03 January 2023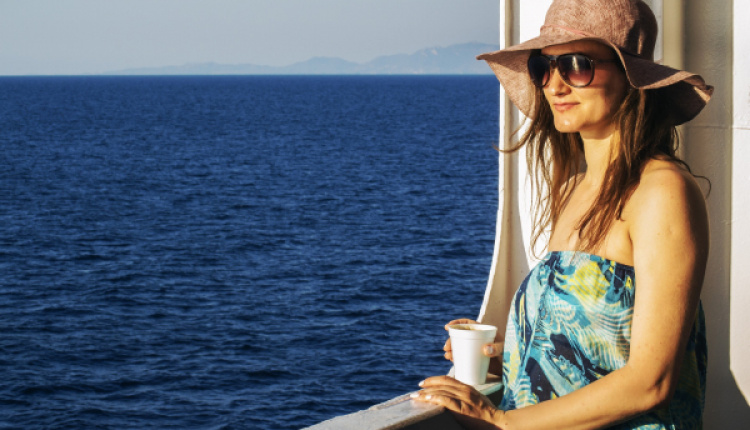 Greece once again tops the list of Mediterranean countries for overall tourist satisfaction, according to the latest data indices.
The so-called general satisfaction index (GRI), based entirely on customer feedback, is especially encouraging for Greek tourism, as it continues to recover from two years of disruption due to the Covid-19 pandemic.
Calculated by ReviewPro and processed by the Institute of the Greek Tourism Confederation (INSETE),
the GRI for Greece in 2022 was 87%
, with Cyprus in second place at 85.6%. The index, which gathers its data from hundreds of social media platforms, hotel review websites and online travel agents, analyzes a range of comparative indicators, inlcuding hotels, service, food and drink, entertainment, hotel cleanliness, location, and value-for-money. A score above 80% indicates a positive experience.
While Greece continues to top the general satisfaction index, it is facing stiff competition in other categories from some of its closest neighbours, including
Cyprus, Italy, Croatia, and Turkey
.
As of November this year, while Greece ranks first in general satisfaction for hotels (86.8%) and service (89.1%), for example, Cyprus snatched first place for hotel cleanliness (91.8%), and Turkey topped the food and drink category (84.3%). Greece achieved third place in both categories, with scores of 90.6% and 82.7% respectively.
Turkey also topped this year's list for location (90.4%) and value-for-money (86.8%), with Cyprus in second place in both. As other countries continue to narrow the gap, it's clear that those working in the Greek tourist industry will need be at the top of their game as we head into 2023.
Originally published on:
greece-is.com