Athens Among Top-10 Most Beautiful Cities For The Second Time
by XpatAthens
Monday, 26 September 2022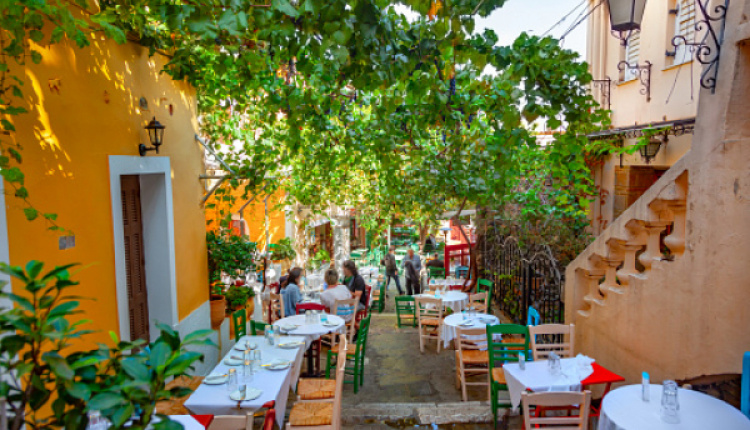 Greece has not stopped breaking one record after another in recent years - from tourism to important economic indicators that testify to the enormous dynamics that the country has developed in recent years, and this time, Athens has been listed as a Top 10 most beautiful city.
"World of Statistics" ranked the Greek capital as among the ten most beautiful cities in the world.
More specifically, Athens is in sixth place, with a rate of 77.5%, and right behind the Italian cities of Venice and Rome, as well as Barcelona, ​​Prague, and New York. The top ten is completed with Budapest, Vienna, Bordeaux, and Milan.
And while this victory of Athens may seem quite insignificant when compared to economic and social indicators, it can have a decisive effect on important sectors, such as tourism, and therefore the economy, work, and innovation.
The records in tourist arrivals this summer from every corner of the planet confirm that the ancient city is in the eyes of many the most beautiful city, hence their decision to spend the most carefree period of the year in this unique city.
To read this article in full, please visit:
greekcitytimes.com