MoveNation Adds Athens To The List Of Best Cities For Relocation In The World
by XpatAthens
Wednesday, 14 September 2022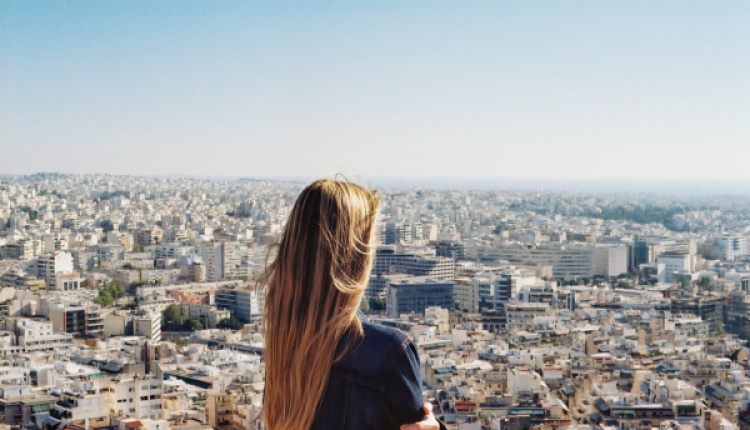 Annually, 3.6% of the global population is on the move to a destination that offers better work-life balance, a higher quality of living, and more overall possibilities to lead a balanced and fulfilled life (
see stats here
).
A number of businesses have been created to capture the needs of this growing market, and some have been successful in finding satisfying solutions.
MoveNation
is one such company - they've created a search engine for country relocation that helps users find retirement destinations. This year Athens made their
list
of recommended destinations together with cities like Alicante, Bilbao, Phuket, and many other cities around the world.
The criteria by which the destinations recommended are selected include: quality of life, the possibility of making investments, safety, cost of living, the level of English spoken, hospitality, and many others.


According to MoveNation, Athens is a fantastic destination for relocation. The city has so many things to offer, from the ancient ruins of the Acropolis to the bustling nightlife and restaurants. Athens is also a thriving economic hub with a large number of international companies operating within its borders. It's also an ideal place for ex-pats looking to settle down with their families as it has an excellent education system and plenty of green spaces for children to enjoy.


The platform uses information from Trip Advisor, Google Reviews, and Yelp to recommend the best museums, restaurants, and tourist attractions from each city in order to offer a complete picture of what the new city has to offer.
MoveNation was launched in 2021, in Denmark, and is supported by Antler, a venture capital fund with investor Eduardo Saverin (ex-Facebook co-founder). The company aims to help a million people move to a new country and to make it happen by reconfiguring the way societies are built.