Athens Among Best 'Value for Money' European Tourist Destinations In June
by XpatAthens
Monday, 25 July 2022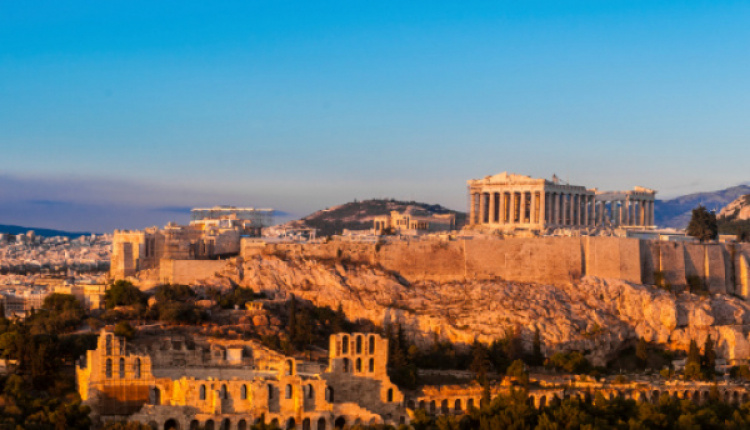 Greece's capital city Athens is among the top destinations in Europe that offered the best value for money during the month of June, according to a new study released last week.
Conducted by Mabrian, a leading tourism intelligence company, the study analyzed air connectivity, the average hotel price, and the levels of satisfaction and perception of visitors.
With regard to air connectivity, Mabrian looked at the number of seats on scheduled flights and the number of cities and countries with which each destination has a direct connection.
The analysis of visitor satisfaction is part of the Mabrian indices that measure the level of satisfaction and perception that visitors have with destinations in general and regarding the most relevant areas such as security, climate, accommodation, and the tourism product offer.
According to the study, the destination that offered the best value for money during the month of June was Zagreb, located in northwestern Croatia. Despite being among the last in terms of air connectivity, it has a very high level of satisfaction in most of the areas analyzed.
In second place was Athens, Greece, which is better connected than Zagreb but with a slightly higher average price and lower satisfaction levels than the Croatian city.
Large European capitals drop positions

London and Paris, despite being better connected, are penalized by a very high average hotel price among the destinations analyzed. In addition, the two capitals showed lower levels of satisfaction. Visitors are particularly dissatisfied with the hotel service in London and with the offer of tourist products in Paris.
Other big tourist cities such as Berlin, Barcelona and Amsterdam are at the bottom of the list for their high hotel prices and for the level of satisfaction, which remains low.
To read this article in full, please visit:
news.gtp.gr