Greece Among The Leaders In Tourism
by XpatAthens
Thursday, 19 February 2015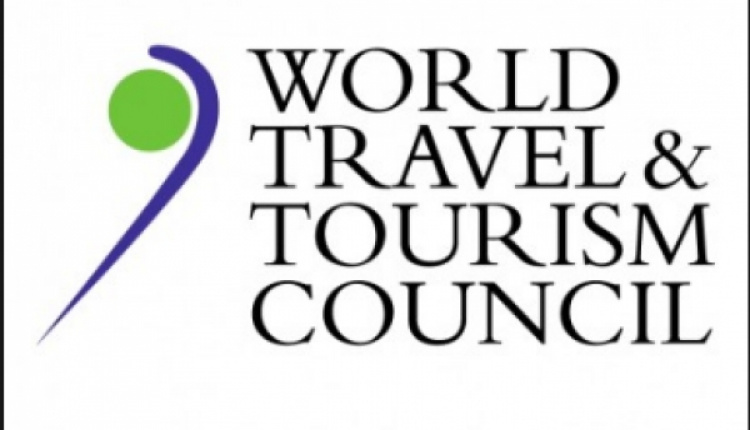 Tourism in Greece has done particularly well in 2014, having grown 16.7 percent year-on-year, while the head of the World Tourism Organization stressed on Wednesday the added value this growth can generate in the economy and praised the government's efforts at maintaining stability in the country and supporting progress in the sector.
World Travel and Tourism Council (WTTC) data seen by Kathimerini compare tourism arrival figures in 80 countries around the world this year up to June or July. They show Greece as having the second-highest growth rate in Europe, behind Latvia's 18.9 percent.
In the first half of the year Greece put the average growth rate in Europe (4.5 percent) to shame, and with the incorporation of data from the second half – traditionally the strongest for the country – it's set to rise further in the charts.
To read more, please visit ekathimerini.com
By Stathis Kousounis