Olympic Flame To Pass By Major Greek Landmarks
by XpatAthens
Tuesday, 25 February 2020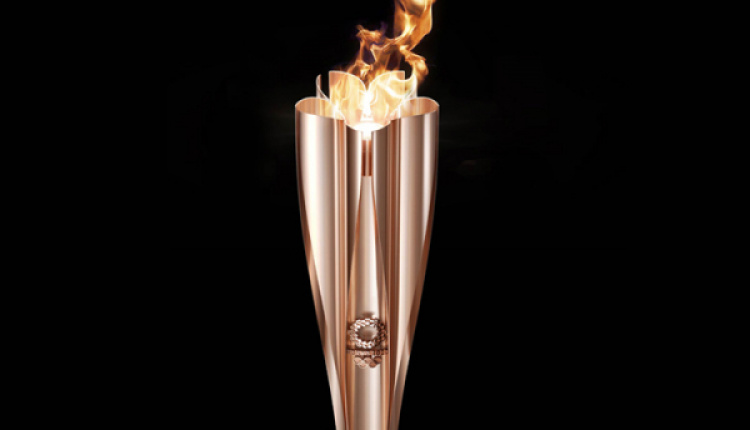 The flame for the Tokyo Summer Olympics will pass by some of the most historic landmarks in Greece over eight days before being handed over to Japan.
According to the Greek Olympic Committee, the Olympic flame will pass by World Heritage sites and significant landmarks, such as the Acropolis of Athens and Thessaloniki.
The official lighting of the flame ceremony will take place on March 12 at the site of Ancient Olympia in the Peloponnese. About 600 torchbearers will participate in the Olympic torch relay before it is handed over to Tokyo organizing committee officials on March 19 at a ceremony at the Panathenaic Stadium in Athens, the location of the first modern Olympics in 1896.
The Japanese leg of the relay will start on March 26 from the northeastern Tohoku region and go past all 47 Japanese prefectures before making its entrance at the opening ceremony at Tokyo's National Stadium on July 24.
To read this article in full, please visit:
GreekCityTimes.com


Photo:
Olympic.org