Greek Parliament Elects First Female President
by XpatAthens
Tuesday, 28 January 2020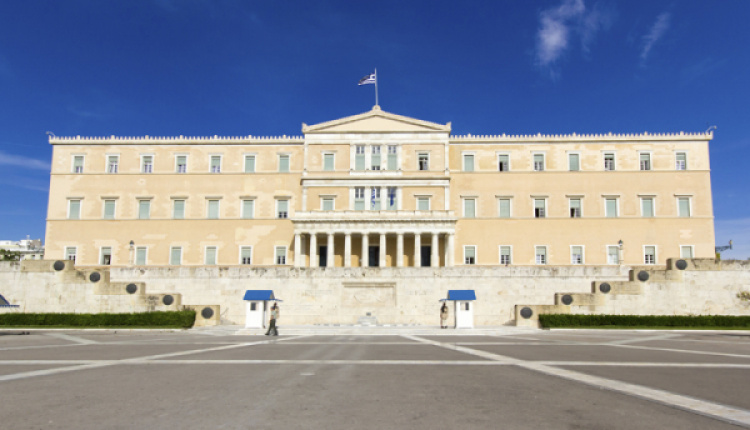 High court judge and human rights advocate, Katerina Sakellaropoulou has been elected Greece's first female president. Sakellaropoulou was nominated by the ruling conservative party but received backing from the opposition parties.


Breaking through the gender barrier is not a new thing for the president-elect; Katerina Sakellaropoulou was the first woman to serve as the president of the Council of State, Greece's highest administrative court.

In the parliamentary vote last Wednesday, the 63-year-old received the support of 261 out of 300 MPs, way above the 200 required by the constitution.


The president holds a mostly ceremonial position in Greece and serves a five-year term. Sakellaropoulou succeeds President Prokopis Pavlopoulos and is expected to take office on March 14, 2020.
To read this article in full, please visit:
cnn.com