Sparta To Celebrate The Anniversary Of The Battle of Thermopylae
by XpatAthens
Tuesday, 19 November 2019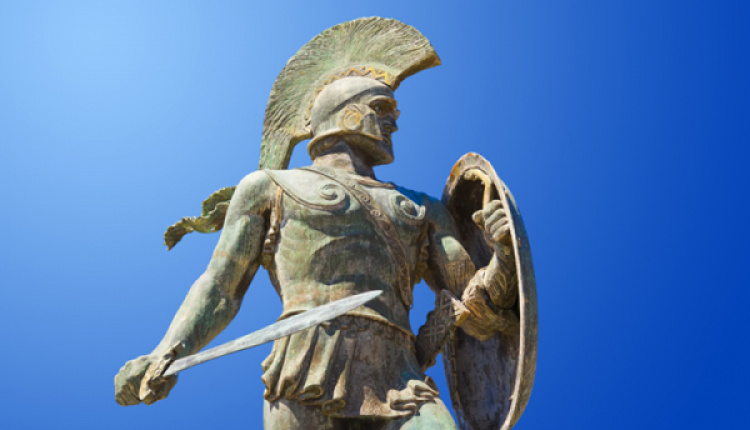 The mayor of the Greek city of Sparta recently announced recently that the city council is organizing a series of events to celebrate the 2,500th anniversary of the Battle of Thermopylae between the Spartans and the invading Persian army.


Spartans are particularly proud of this anniversary, when Leonidas, the warrior king of Sparta, led his brave 300 men in the legendary last stand against the Persian army, precisely 2,500 years ago next year.


The mayor of Sparta, Petros Doukas stated that the committee that will organize the celebratory events that will attract global attention has already been set up and comprises both Greek and foreign nationals. Namely, the board includes politicians, historians, and royals, as well as business people and distinguished personalities, from Greece, the UK, the US, and other countries around the world.


'They will help us with their international prestige, their knowledge, and their international relations and networking abilities in organizing events truly worthy of Sparta, Leonidas and the 300,' the mayor told AMNA.
The Battle of Thermopylae commemoration will include events that highlight the achievements of ancient Spartan civilization, including politics, geopolitics, poetry, philosophy, gymnastics, dance, martial arts, Spartan cuisine, and many others.
The commemorative events intend to highlight the achievements of the ancient Spartan civilization, such as poetry, philosophy, politics, geopolitics, gymnastics, dance, martial arts, Spartan cuisine, and much more.