UK MasterChef Final Filled With Cretan Flavors
by XpatAthens
Tuesday, 02 April 2019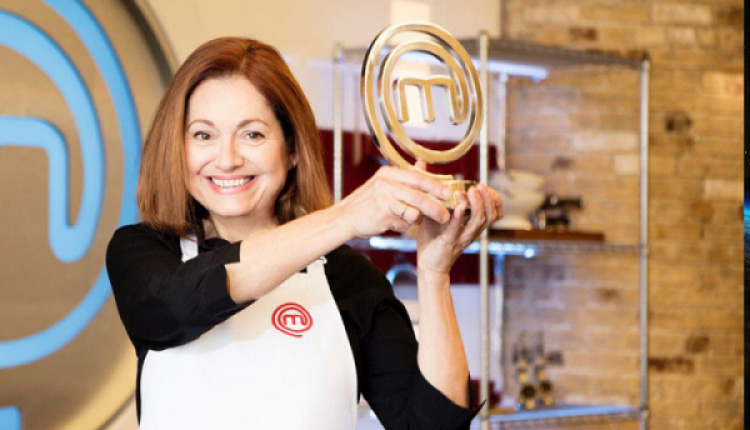 This season's UK MasterChef was filled with the aromas of Cretan cooking. 
In fact, the 61-year-old winner, Irini Tzortzoglou, took inspiration from her Greek childhood on the island of Crete.
Irini competed in the show's first all-female final and said she wished she could share her trophy with her fellow finalists.
Her winning 3 course menu consisted of red mullet and squid risotto, rosemary lamb chops and a fig & hazelnut baklava.
Even though Irini impressed some of the biggest names in the UK food industry with her delightful dishes, her plans do not involve starting up her own restaurant.
Instead, she stated that she hopes to be able to spend some more time in Greece, explore her home country, and maybe make a television program.
To read this article in full, please visit:
bbc.com