A Unique Colony Of Seahorses In Greece
by XpatAthens
Thursday, 09 August 2018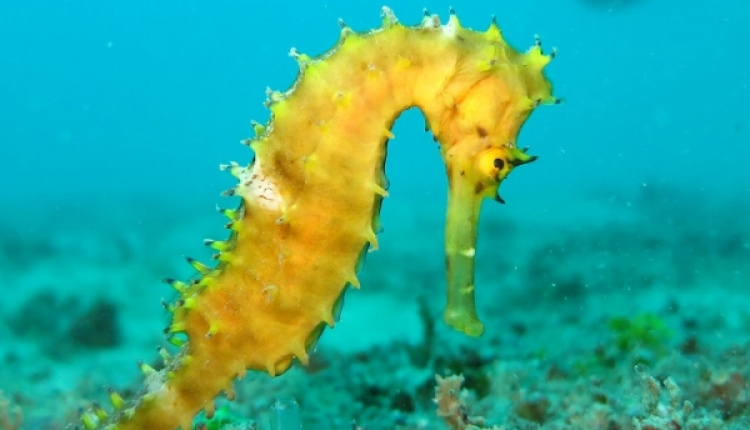 Have you heard of the secret herd of seahorses in Greece? Found in the small gulf of the Chalkidiki peninsula, a diver named Vasili Mentogiannis discovered the seahorses in 2007. Wanting the seahorses to survive, as the habitat was not favorable, Mentogiannis, along with scientists and other divers, began to create an artificial habitat in the area. They placed ropes and false plants to give the seahorses shelter.


It must have worked because in recent years, the seahorse population has had significant growth. In addition to building the artificial habitat, the divers have also tried keeping fishing boats off the area.


For now, only divers can enjoy the seahorses and as one diver Kostas says, "It's a unique phenomenon. The people who dive with us are always very excited after seeing the seahorses."