NBA Star Giannis Antetokounmpo Shares His Inspiring Story On 60 Minutes
by XpatAthens
Tuesday, 27 March 2018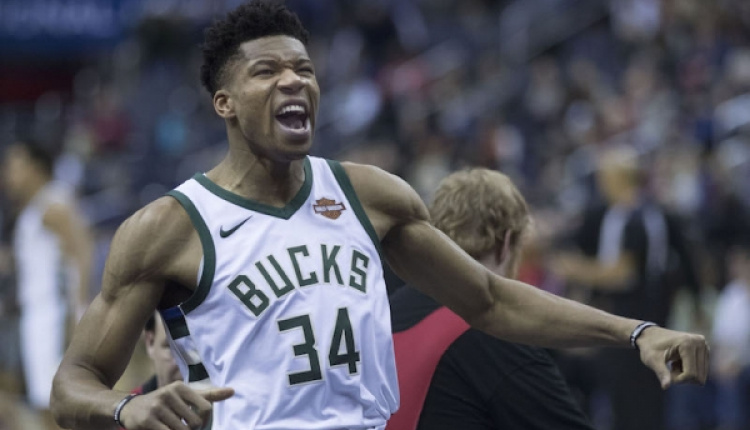 Giannis Antetokounmpo, the 23year- old NBA superstar who plays for the Milwaukee Bucks, recently shared his inspiring and compelling story on "60 Minutes."


One of the highlights of the segment was his story about his family growing up in poverty in Greece, and wanting to help his parents out, Giannis and his brother would sell items including glasses and watches, on the streets. According to Giannis, "he was the best salesman."


Giannis was playing basketball in a gym in Greece when a grainy video of him playing went viral. After that, NBA scouts from everywhere began to check him out. Eventually, at 18 years old, he was drafted by the Bucks. Now know as the 'Greek Freak,' Giannis is one of the NBA's brightest stars.


This "60 Minutes" feature is a remarkable look into Antetokounmpo's story. Even for those who don't know him, they will be able to gain an appreciation for the player now known as the "Greek Freak."





To watch the full video, please visit:
CBS News