Greece's Cycladic Islands Listed As One Of The Best Places To Relax In 2018
by XpatAthens
Monday, 08 January 2018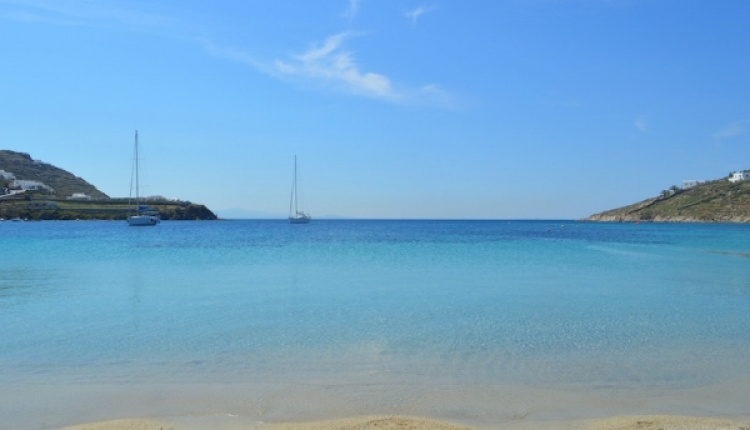 In a recent feature published by Time Magazine, Greece's Cycladic Islands were included as one of the best destinations for calm and relaxation in 2018. The Cyclades ranked 3rd on the list, falling behind Bay of Islands in New Zealand as number 1 and Little Corn Islands in Nicaragua as number 2.


The most well-known islands of the Cyclades are Santorini and Mykonos, however the Cyclades consist of more than 200 islands, most of which boast pristine beaches, white-washed villages and blue dome churches.


To find true isolation, head to the less developed islands like Sikinos, Kimolos and Anafi, as proposed by Lonely Planet. Anafi is a 90-minute boat ride from Santorini and offers a relaxed setting and quiet beaches.