Athens Named Best Emerging Culture City Of 2017
by XpatAthens
Tuesday, 03 October 2017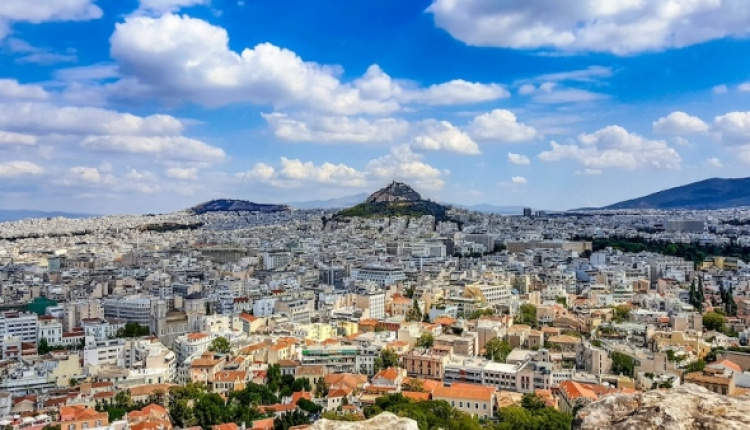 Just recently, the Leading Culture Destinations Awards (LCDA) announced that Athens won as the 'Best Emerging Culture City of the Year' for 2017!


The award scheme, also known as the "Oscars for Museums", celebrates the vibrancy and vitality of museums and institutions around the world, which are constantly evolving.


The Greek capital city won the award for Best Emerging Culture City in recognition that it managed to support culture and tourism with its strategic choices, despite the ongoing economic crisis in the country.


The award was received by Athens Mayor Giorgos Kaminis in London.


Additionally, check out the below video from This Is Athens! This is Athens for Culture Seekers:
"Right at the junction between East and West, the birthplace of democracy, philosophy and drama, is nowadays a restless contemporary hub, mixing, matching and unfolding in a series of never ending stories." #ThisisAthens