Corfu Is Greece's Top Easter Destination
by XpatAthens
Thursday, 06 April 2017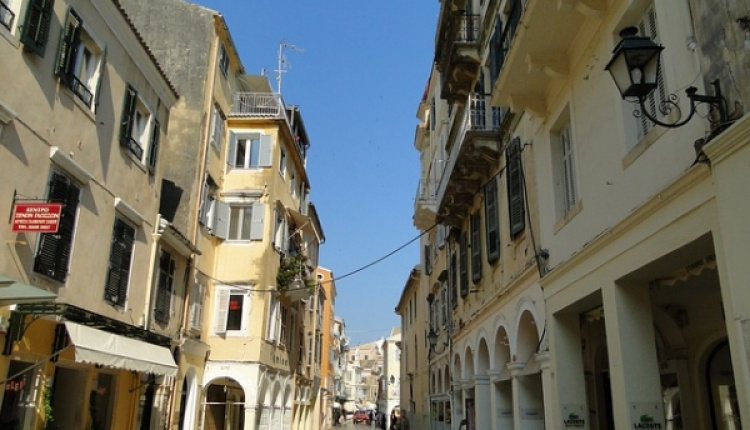 Corfu is again the top destination for the upcoming Easter holiday period in Greece and visitors from Athens, Thessaloniki and from every island, village and town around Greece will be making their way across to Corfu to celebrate Holy Week.


It has been said by many that if you only get one chance in a lifetime to visit Corfu, Easter week is the time to be there. Many visitors from overseas also arrive to see Corfu's natural and cultural beauty come to life- as Greek Easter traditions are celebrated all around the island.


The Easter period begins in Corfu on Palm Sunday- At 11am the procession of the holy body of Saint Spyridon takes place. It is a custom dating back to 1630, in memoriam of the relief of the island of the Plague, which, in 1629, had claimed many victims from the people of Corfu. All 15 philharmonic bands of the island take part in that procession. At lunch people enjoy the traditional dish of the day- stock fish or haddock with skordalia (garlic mash potato).