Delphi To Bid For 2021 European Capital Of Culture
by XpatAthens
Sunday, 26 July 2015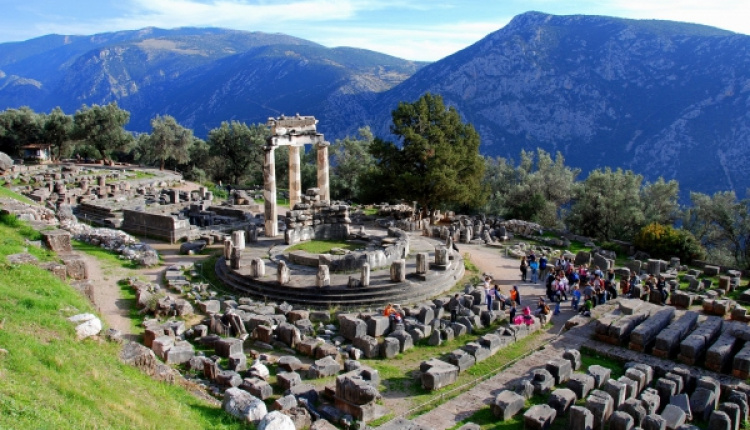 The Region of Central Greece announced that it officially supports the bid of Delphi to claim the title of European Capital of Culture 2021.

"Delphi is undoubtedly a world-class cultural monument", a statement from the region said. "With its great archaeological, historical and cultural heritage and international recognition, Delphi clearly meets the historical and cultural conditions to deservedly be declared as a European Capital of Culture."


The Region of Central Greece plans to establish a joint working group with the Municipality of Delphi to prepare the town's bid in the best possible way.