Greece Takes Part in 'European Clean-up Day' Campaign
by XpatAthens
Thursday, 07 May 2015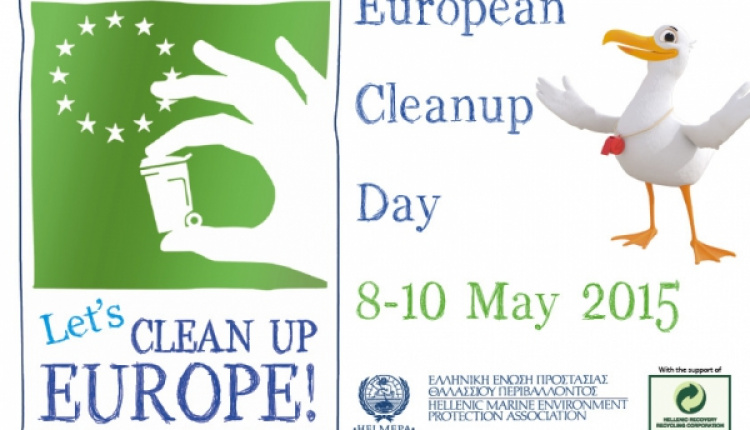 Greece is participating! European Clean-up Day is running from May 8-10. It is a Europe-wide annual clean-up day coordinated by the European Week for Waste Reduction (EWWR) in order to reduce littering in nature and give visibility to the issue.


Over 4,500 volunteers of all ages throughout Greece have already registered their action (beach, underwater and forest clean-ups) with the Hellenic Marine Environment Protection Association (HELMEPA), the coordinator for the European Clean-up Day in Greece. These locations are across 50 coastal and mountain areas, displayed on the campaign's e-map. Last year, some 5,000 volunteers participated in the event.


HELMEPA invites all to give a helping hand by organizing their own beach, lake, river or even forest, park or neighbourhood clean-up.


For more information about how to participte, please visit
Greek Travel Pages
.