Astypalaia To Become A Smart And Sustainable Island
by XpatAthens
Thursday, 19 November 2020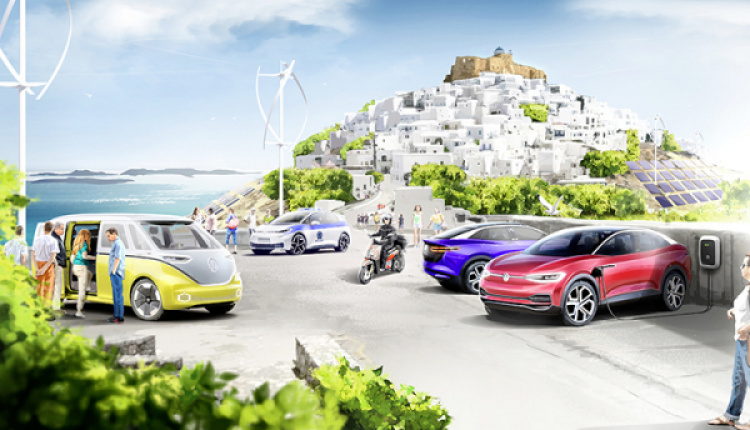 The Greek government and Volkswagen have signed a memorandum to transform the island of Astypalaia into a zero-carbon, climate-protecting community.
This monumental task aims to transform the lives of Astypalaia's 1,300 permanent residents while raising their awareness of climate change and environmental issues.
The first step is to replace all of the island's 1,500 vehicles with electric ones and to create all the necessary infrastructure. Furthermore, a smarter traffic system will be implemented and alternative means of transportation such as scooters and light commercial vehicles will also be introduced hence, reducing the size of the transport fleet on the island by a third.
This large scale model developed by Volkswagen will allow for other places around Europe to embrace the approach. By embracing the
project
, Greece will be able to reach its own climate goals and provide other countries with a blueprint of how to achieve them as well.
To read this article in full, please visit:
themayor.eu