Greece Aims To Ban Single-Use Plastics By July 2021
by XpatAthens
Monday, 01 June 2020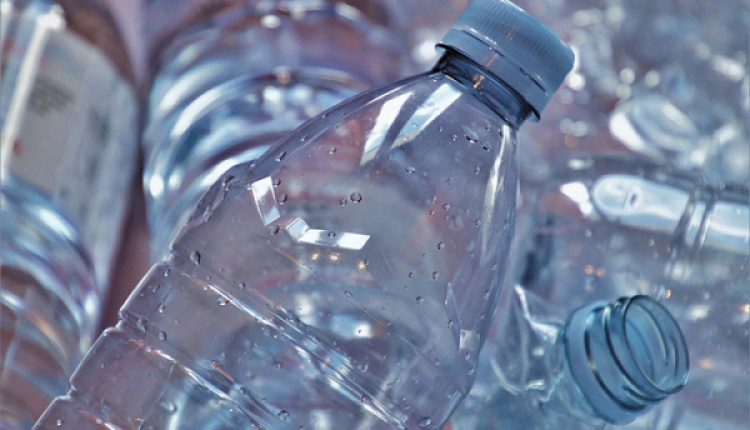 Greece is aiming to
end the use
of single-use plastics by July 2021, according to Kostis Hatzidakis, the Greek Minister of Environment and Energy. Single-use plastics include plastic bags, straws, coffee cups and stirrers, soda and water bottles, and most food packaging.
The Ministry has announced its partnership with the AC Laskaridis Charitable Foundation, entitled, "Greece, Free of Single-Use Plastics."
Angeliki Kosmopoulou of the AC Laskaridis Charitable Foundation noted that "Greece is taking a great leap forward" to ban single-use plastics and called for new regulating laws as well as a public awareness campaign.
"Every day, we use a million plastic coffee cups in Greece," Hatzidakis said. "This cannot continue, so we are moving ahead with this initiative, which the prime minister himself has strongly supported, and which must be done in tandem with citizens," the minister added during the event.
To read this article in full, plese visit:
greekreporter.com