How Reforestation Can Help Save The Climate
by XpatAthens
Tuesday, 14 January 2020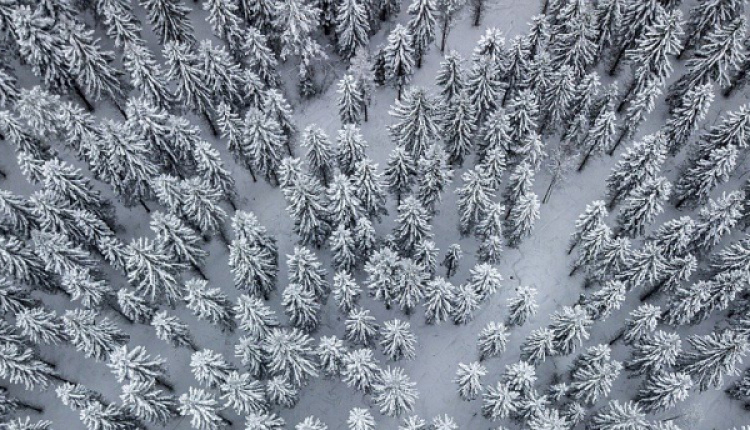 The reforestation of the world's lost forests could ultimately capture two-thirds of all the planet-warming carbon that is emitted into the atmosphere because of human activity, according to a new study.

A startling 300 billion tons of carbon has been emitted into the atmosphere as a result of human activity since the Industrial Revolution, heating the planet to alarming levels. But trees can capture carbon, storing it above and below ground.


The study
carried out by the Crowther Lab at Swiss university ETH Zurich has calculated that reforesting degraded forests all over the world could capture about 205 billion tons of carbon. It is worth mentioning that global carbon emissions are currently around 10 billion tons per year.
The Crowther Lab at ETH Zurich investigates nature-based solutions to reduce climate change and a tool on their
website
enables users to inspect an point on the globe to find out how many trees could grow there and how much carbon they can store.


According to Professor Thomas Crowther, founder of the Crowther Lab at ETH Zurich: "We all knew that restoring forests could play a part in tackling climate change, but we didn't really know how big the impact would be. Our study shows clearly that forest restoration is the best climate change solution available today. But we must act quickly, as new forests will take decades to mature and achieve their full potential as a source of natural carbon storage."
To read this article in full please visit:
ETH Zurich