Metsovo: The Enchanting Mountainous Village Of Greece
by XpatAthens
Wednesday, 02 February 2022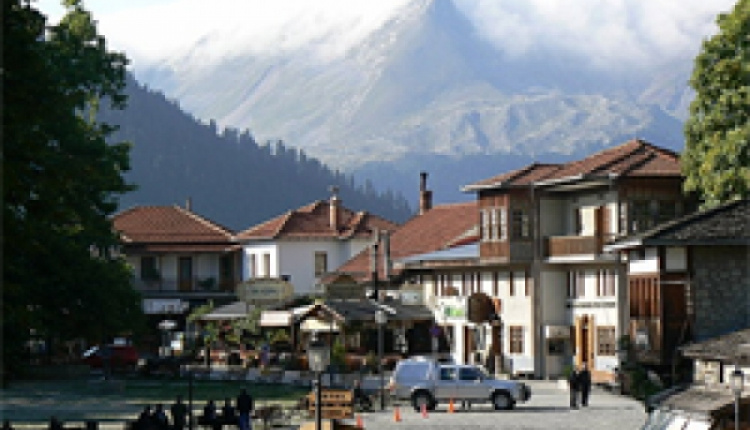 Metsovo is a lovely mountainous village that enthralls visitors with its breathtaking colors and distinctive sceneries.

It is situated at an altitude of 1200 meters, in a lush green area, right where the North and South Pindos meet.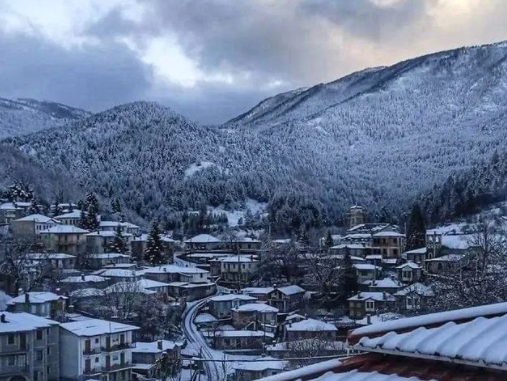 The village of Milia in Metsovo. Credit: @_mariadimoula

Despite the area's rapid growth in tourism, it retains its traditional identity. It beautifully blends the past with the present, making it a great shelter not just in the winter, when you'll likely see it covered in snow, but throughout the year.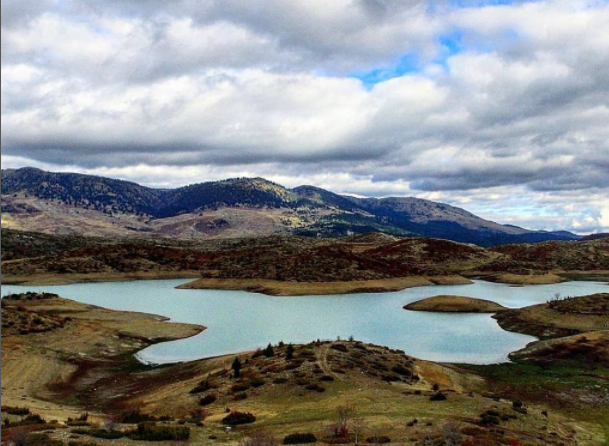 Techniti Limni Aoou Beach. Credit: @drone__me__up

The birthplace of some of the most prominent National Benefactors, Metsovo is renowned for its high cultural development. There you will be able to appreciate museums, stone mansions, monasteries, traditional founts, and cobblestone roads. In addition, you will stroll around the central square, surrounded by restaurants and charming cafes.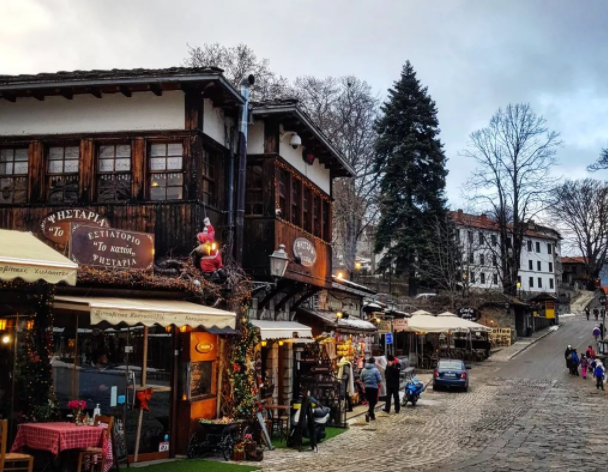 The charming shops of Metsovo. Credit: @geobitz

The town is famous for its local cheeses (Metsovone and Metsovela) and wine-making industries, including the Katogi vineyard of the Averoff family. Georgios Averoff is also honored with his own museum, the Averoff Gallery.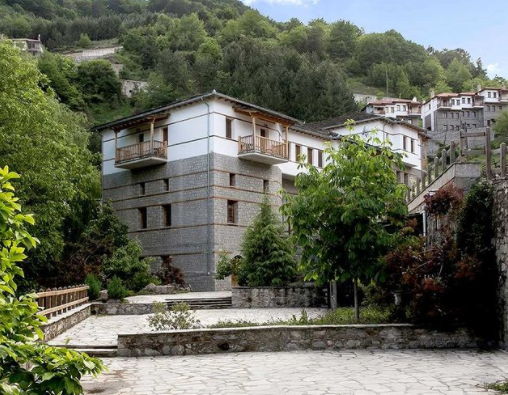 The Katogi vineyard of the Averoff family. Credit: @katogiaveroff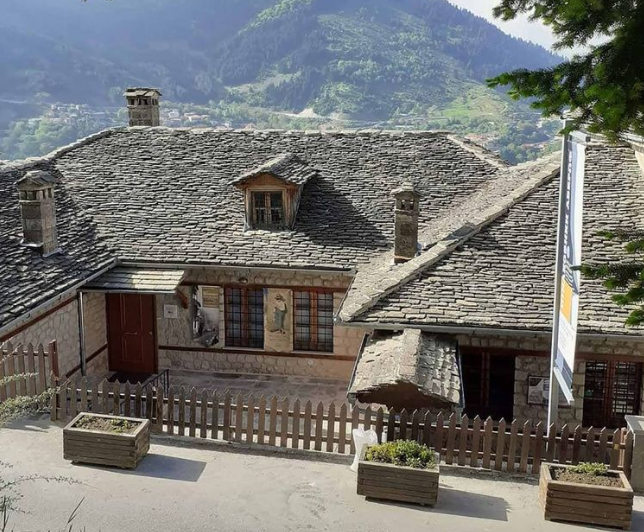 Averoff Gallery. Credit: @averoffartgallery

Metsovo is among the most popular winter vacation destinations in Greece. A short distance from the city center, you will find the Metsovo Ski Centre, where you can show off your amazing ski skills.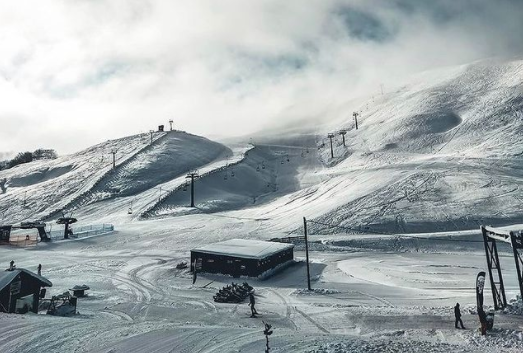 Ainilio Ski Center in Metsovo. Credit: @aniliopark