Best Uninhabited Island Destinations In Greece
by XpatAthens
Tuesday, 09 August 2016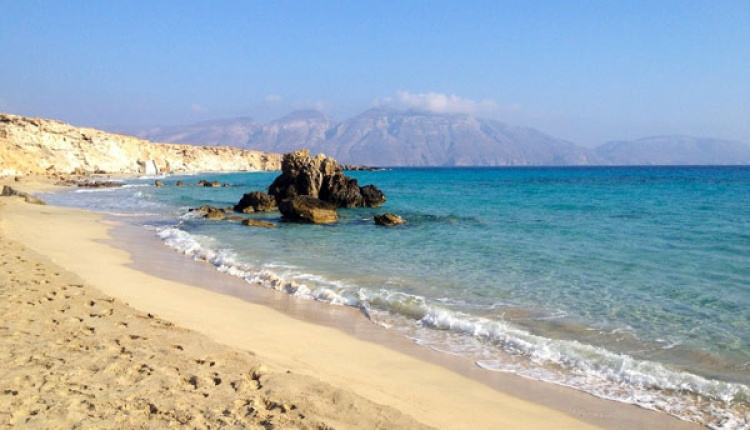 Keros Island


Keros is located northwest of Amorgos. In ancient times, it was called Keria. It is a part of the Koufonissia islands and boasts and important archaeological sites as excavations have uncovered ruins from the Early Cycladic period 3200-2000 BC. The beaches are white sand and the waters turquoise. You may visit the island on your own boat or by hiring an excursion boat. Overnight stays are not permitted by the Archaeological Authority that watches over the island.


Lihadonisia


Lihadonisia is an island complex located across from Kamena Vourla in Evia. The islands are dotted with beaches created by volcanic inlets. Often referred to as the "Maldives" of Greece, the islands emerged as a result of a massive earthquake thousands of years ago and volcanic activity during the Cenozoic century. Thought to have been named after the servant of the God Hercules, Lihas, the islands can be reached via boat excursions operating from the harbor of Kavos in Evia.


Rhenia


If you are vacationing in Mykonos, why not take a one day yacht cruise to the uninhabited island of Rhenia? The island boasts unspoiled beaches and is only around a one hour trip by yacht from Mykonos. Rhenia was originally part of the sacred island of Delos. Today, Delos and Rhenia are separated by a very narrow sea strait and has much historical relevance and natural allure making this secluded island an ideal break from the crowded beaches of Mykonos!
To read this article in full, please visit:
Greek Reporter