Rosebud - Vegetarian Restaurant in Kolonaki
by XpatAthens
Monday, 16 February 2015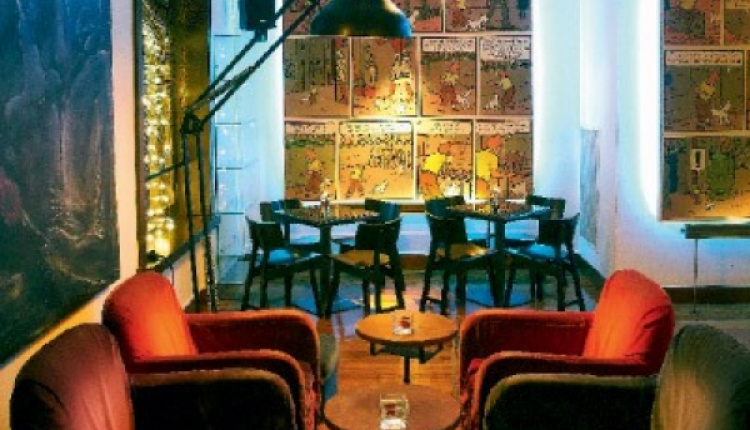 This restaurant needs no introduction. It is one of the most popular places on Skoufas Street. The atmosphere is inspired by one of the best films of all time "Citizen Kane"-with a little intrusive "Tintin" - the bar is loud and the console "plays" a mix of soundtracks, '40s-'60s jazz, bossa nova and sometimes Americana. 'Citizen Kane' is now a vegetarian. He prefers a humus-rich millefeuille of beetroot with a little orange, and molasses from a Samos Muscat, special linguine with crispy wakame leaves, onion and saffron or a delicious burger made with bulgur and grilled pleurotus mushrooms. Do not miss that broccoli velouté soup with coconut milk and a little curry!
Omirou 60 & Skoufa 40, Kolonaki
Tel: 2103392370

Prices: € 20-25
Details: Open for lunch.
Do you have a recommendation or recipe to share? Send it to us at ideas@xpatathens.com!