Gazi College Opens In Glyfada
by XpatAthens
Monday, 16 February 2015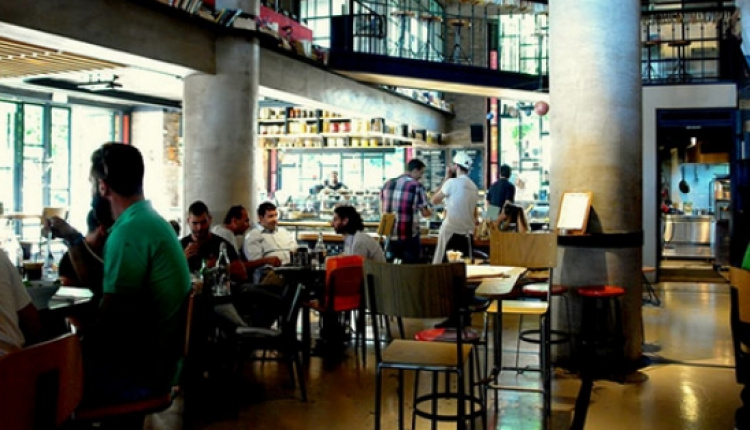 The youthful restaurant 'Gazi College', well-known in the area of Gazi, opens a third restaurant in Glyfada. Gazi College combines an open-style kitchen and a relaxing environment for all of its customers! Do not let the college-influenced theme fool you: many people of all ages go to Gazi College to try the delicious burgers, desserts, and cocktails.
Try Gazi College's burgers, pizzas, pastries, drinks, and coffees while also daring to sample their new flavors of salmon teriyaki and pork tenderloin 'on the chips'.
Address: Grigoriou Lampraki 5, Glyfada 
Tel: 2108982723
To read more, please visit athinorama.gr
Do you have a recommendation or recipe to share? Send it to us at ideas@xpatathens.com!