Baku Restaurant At The Margi Hotel
by XpatAthens
Monday, 16 February 2015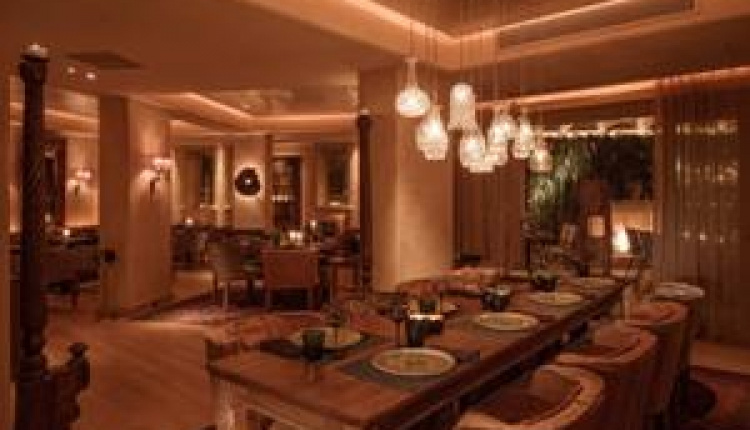 Award-winning chef, Panagiotis Giakalis imparts his gastronomic experiences and skill to create dishes that will surely delight the most selective of palates. Bakù can best be described as an expression of the evolution and convergence of Greek and ethnic cuisines using locally produced Greek products at an affordable price.
Architect and co-owner Giagkos Agiostratitis designed bakù with the intention of creating an inviting and eclectic atmosphere reminiscent of the town Βakù. Custom made furniture, warm woven fabrics, crystal sconces and rare rugs from Βakù create a timelessly stylish and warm ambiance to complement the dining experience. Bakù is one of the first restaurants in Athens to have an open style bar, which has become a prominent feature in the space. The ivy-clad courtyard, complete with a fireplace creates another magical dimension to the restaurant.
The Margi
11 Litous Street
Vouliagmeni 16671
Athens-Greece
Tel. +30 210 8929000
Fax. +30 210 8929143
themargi@themargi.gr
Reservations department
Tel. +30 210 8929128
Fax. +30 210 8960229
reservations@themargi.gr
Do you have a recommendation or recipe to share? Send it to us at ideas@xpatathens.com!