Summer In The City - 5 Garden Restaurants For A Breath Of Fresh Air
by XpatAthens
Monday, 16 August 2021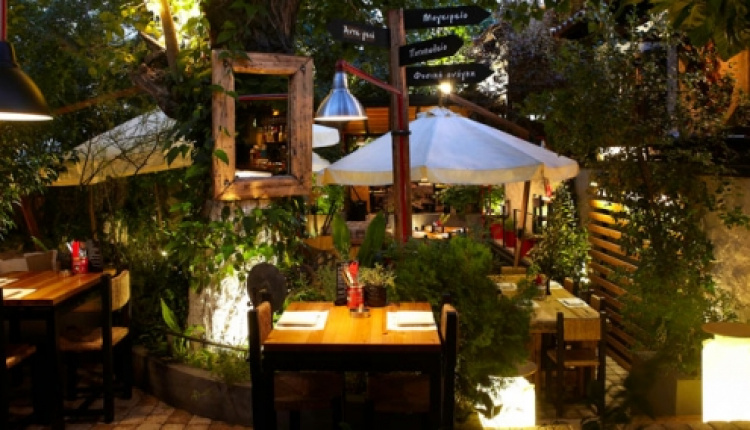 Stuck in the city during August, the hottest month of the year? Check out this list of garden restaurants, cafes & bars in and around Athens ideal to spend a refreshing evening with loved ones!






Vrasto Tavern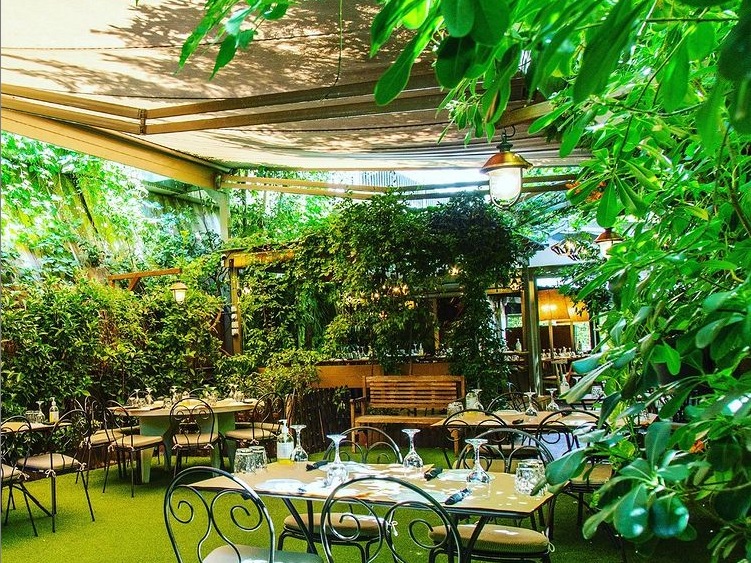 @to_vrasto
The family-owned taverna "To Vrasto", with over 40 years of tradition, situated next to Polydrosso's gully in Chalandri, has been offering, through the years, Greek cuisine dishes releasing a rush of aromas that take you on a trip down memory lane, always with commitment to quality and friendly customer service.
It was recently fully renovated with great care in order to create a warm but classy atmosphere and a place where customers and regulars, who have become friends over time, feel comfortable and cosy, enjoying private and business meals.
Location:
3, Rodon Str., Polydrosso - Chalandri
Telephone:
210 6813776
Lefkes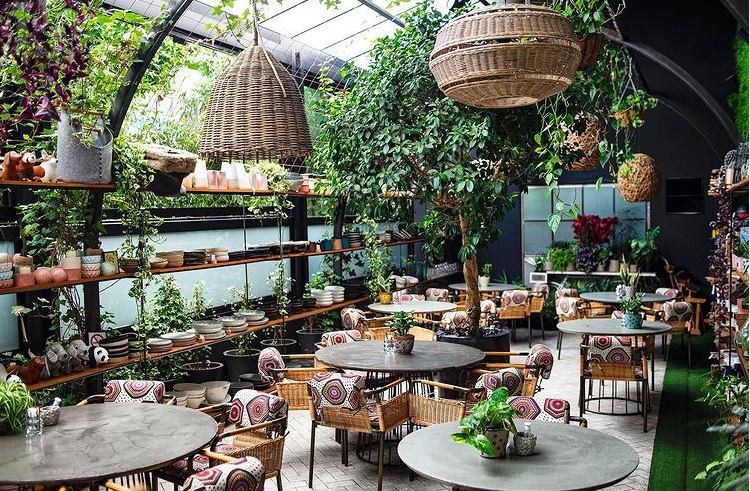 @lefkesontheside
Located in Galatsi, the first step brings you into the courtyard, with the lush , green garden. The different cobblestone levels allow you to forget about the busy avenue which has led you here. The two tall elm trees in the heart of the courtyard are flanked by a large range of large and small local and exotic plants.
The menu is updated frequently, as are the "today's specials" which allow many different choices to satisfy the most demanding palates.
Location
: 100, Galatsi Avenue
Telephone
: 210 292 4458
Dos Hermanos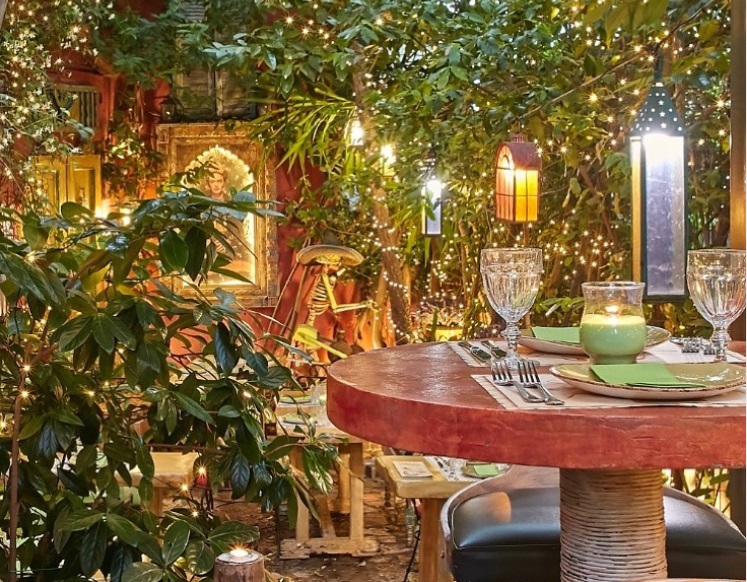 @doshermanos.gr
True Mexican cuisine is made like its people, by contrast, impurities and full of traditions. One of the best authentic Mexican restaurants in Athens, Dos Hermanos invites you to discover a stylish and cosy space in the heart of Kifissia. The Chef daily prepares all the traditional Mexican dishes from every corner of Mexico, always using high quality ingredients.
Relax in their cozy environment and enjoy unique flavors of Mexico!
Location
: 24, Kyriazis street - Kifissia
Telephone
: 210 8087906
Villa Grigio 46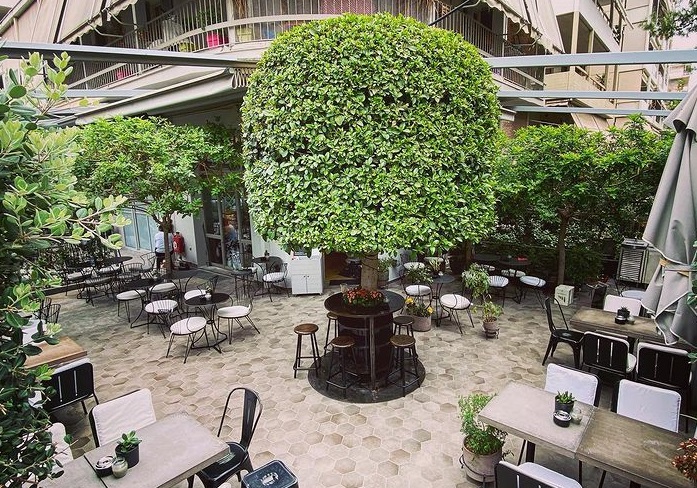 @villagrigio46
The garden that shares sui generis sophisticated wine bar "Villa Grigio 46" with the popular Italian restaurant "Da Bruno" gives the charming sense of a secret corner just for you.
The Italians would describe the place as "aperitivi e vino", but in fact it is a multifunctional cafeteria, with 85 labels of Italian and Greek wines suitable for everyone!
Location:
Agiou Alexandrou 46 - Palaio Faliro
Telephone:
210 9812080
Ta Romanakia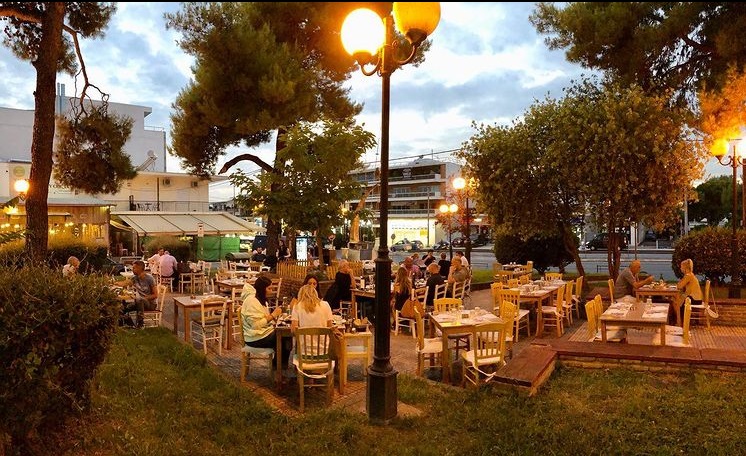 @taromanakia
This restaurant is located in Agia Paraskevi and serves exclusive authentic Cretan cuisine. Premises are open on a daily basis, from noon until late at night, and it aims to offer a tasteful experience, based on quality, uniqueness and the way Cretan life is valued.
Location
: Mesogeion Avenue 366, Korai square - Agia Paraskeuh
Telephone
: 210 6532278