Rise & Dine - Athens' Top 5 Grab-And-Go Breakfasts Downtown
by XpatAthens
Monday, 20 November 2017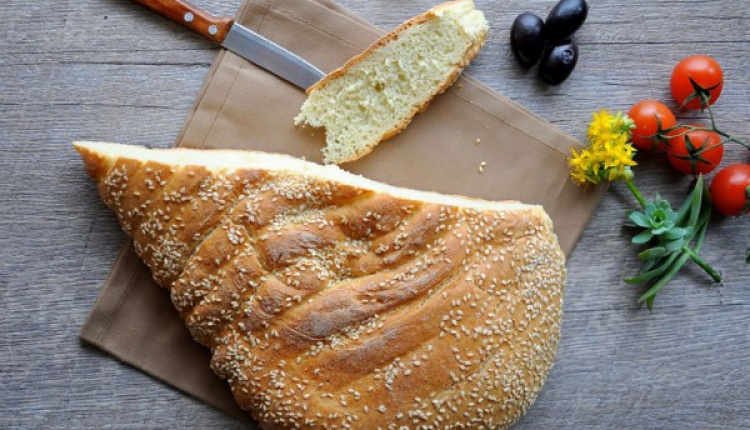 Breakfast; it's the most important meal of the day, but sometimes there's just not enough time. Winnie Yang, from
Culinary Backstreets
, lets us know her favorite local restaurants for the best grab-and-go breakfasts.
In Athens, bread and pies still form the foundation, if not the substance, of many a meal – breakfast especially. Make like a local and start your day off right with cheese pie or koulouri from one of our top picks. (These places are also perfect for a pick-me-up later in the day.)


Address: Petraki 24
Hours: 7am-5:30pm; closed Sunday
Pnyka sets itself apart from the chains that have taken over Athens through its methods and its commitment to using quality ingredients. It's known for its hearty whole-grain loaves, made from flour the bakery mills itself at the headquarters in Pagrati, but our favorite is the spanakopita, which is peerless in a city full of spinach pies.
2.Takis
Address: Misaraliotou 14, Koukaki
Hours: Mon.-Fri. 7am-9pm; Sat. 7am-4pm; closed Sunday
Located in residential Koukaki, this bakery is famous for its breads, cheese pies, and tsoureki. Customers start lining up the night before Lent to get their hands on Takis's lagana, the focaccia-like bread sprinkled with sesame seeds that's eaten to mark the beginning of the holiday. The bakery's flavorful vasilopita, a cake eaten during New Year's, is a reason to visit at the end of the year, but Takis is great any day of the week, any time of year.
3. Ariston
Address: Voulis 10, Syntagma
Hours: Mon., Wed., Sat. 7am-6pm; Tues., Thur., Fri. 7:30am- 9pm; closed Sunday
This bakery lives up to its name, "excellence" in Greek. It's been run by the same family since it opened in 1910 in this very location, and in the century-plus of its existence, Ariston has perfected the art of making pies. There are at least 15 varieties on offer every day, the top seller of which is the kouro, half-moon shaped, crumbly, butter-rich dough encasing a rich filling of feta.